Want to get in contact with Alptekin?
Just try it. You'll receive €5,- try out credits.
And the first minute is always free.
I'm the ONE I'm a social scientist, economist, political analyst, and I'm working on defense
Alptekin is available now
donwload the app to call now
My areas of expertise
Local guide: #business #Industrial area #Student #Economic capital #İstanbul #Humanitarian
Beauty & Health: #sport #diet #food #nature
Language: #Turkish english
Personal coaching: #habit change #About personal experience #a better you
Business coaching: #economics #MBA #Business development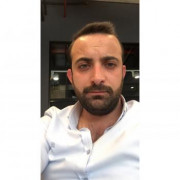 online
$ 5.67 per hour
Alptekin Uzun
Business
Çankaya, Turkey
Local time:
Alptekin is available now
my availability
| | | | | |
| --- | --- | --- | --- | --- |
| Every day | 00:00 | - | 23:59 | (UTC+3) |
video_hd

video_fullhd

video_4k

connection_3g

connection_4g
About me
I graduated from Erciyes University, Department of Economics and Anadolu University, Faculty of Open Education, Department of Justice. I am an MBA student at Gazi University. I worked as the Vice President of Turkish Youth Club of Erciyes University and as an active officer in the Public Relations Committee of Informatics Club. Between 08.01.2016 and 31.03.2017, I worked at KuveytTürk Participation Bank with Bank in Campus program. I have a website on 2015secimedogru.com that I started as a social responsibility project. I have successfully completed the KOSGEB Entrepreneurship Support Program. I have the "Political Consultancy Program" certificate. I was the Kayseri Mentor at the 2.Türk Youth Workshop organized by the Education and Culture Foundation. I was the Kayseri Delegate in the Turkish Youth Workshop. I joined the 10th General Assembly of the National Youth Parliament as a Delegate from Kayseri. UNDP, VISA partnership, My Money Management Project "Financial Literacy for Entrepreneurs" trainer.
I'm the ONE I'm a social scientist, economist, political analyst, and I'm working on defense
My areas of expertise
Local guide: #business #Industrial area #Student #Economic capital #İstanbul #Humanitarian
Beauty & Health: #sport #diet #food #nature
Language: #Turkish english
Personal coaching: #habit change #About personal experience #a better you
Business coaching: #economics #MBA #Business development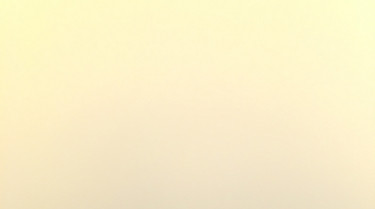 video_hd

video_fullhd

video_4k

connection_3g

connection_4g