Aranka
Lara
I'm the ONE

who can help you achieve purpose with profit.
My areas of expertise
Local guide #Amsterdam
Personal coaching #purpose #nlp #Neuro-semantics
videos & photos
(3)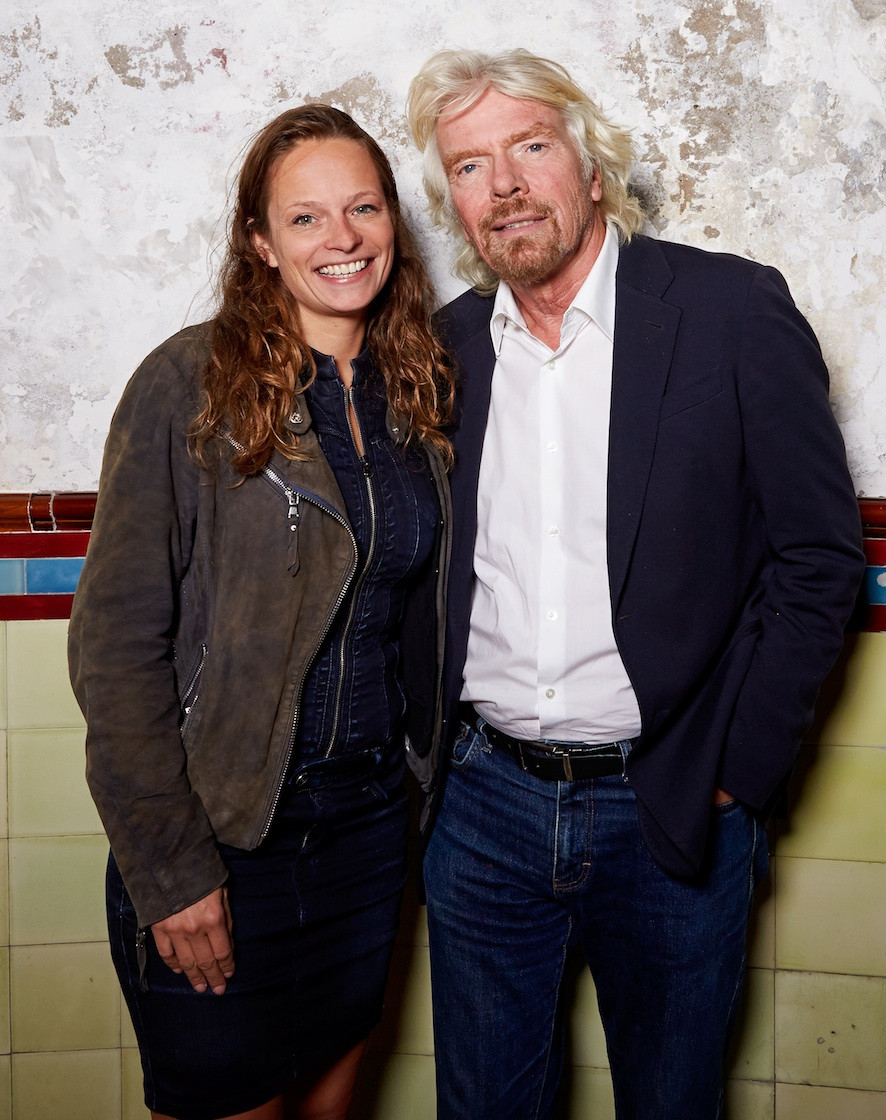 video_hd

video_4k

connection_3g

connection_4g

transport_bike
About me
I support and start initiatives that make people and nature thrive.

reviews
(2)
Aranka really helped us out testing the connection. Thanks for having the patience and determination to keep at it!