Björn
Serving
I'm the ONE

that takes you to the next level...
My areas of expertise
Local guide #Kullaberg #Skåne
Beauty & Health #KetoDiet
MudSweatTrails #Sky running #Ultra marathon #Ultra Trail #Triathlon #Kullamannen Trail #Open water swimming #Swimrun #Extreme running #mudtrail

videos & photos
(4)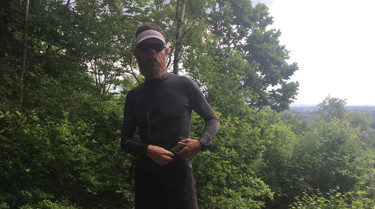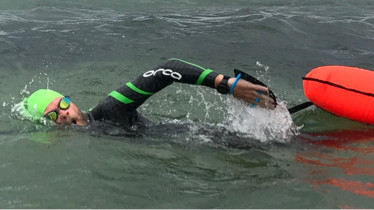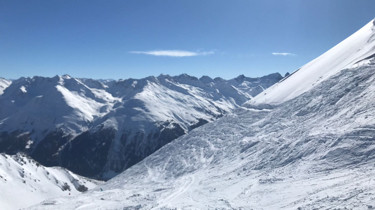 About me
Through out my life I have been involved in a wide range of assignments and challanges with focus on growth, change and endurance. But as the world around us changed, I began to shift my methods in order to achieve my goals.

Now I'm at a point to realise that setting sustainable goals is the fundament for everything in life, but only a stong belief, persistance, endurance and being adaptive to change is really leading you into a succesful tomorrow.