Chinyere
Onuegbu
I'm the ONE

For hair, beauty & fitness tips, SOME legal issues, recipes & spots in London
My areas of expertise
Local guide #London #Food spots #Food #Dessert spots #Dessert #Late night eats #Restaurants #Happy Hour #Bars #cocktails #Buffets #Date Night #Places to eat #Places with a view #parks #Activities #Things for Couples to do
Beauty & Health #Hair advice #Skincare #makeup #Hair growth #Lace wigs #Contouring #Custom wigs #Healthy skin #Weight gain #Fitness #Gym buddy #Booty #Weight loss #Squats #Squat challenge
videos & photos
(4)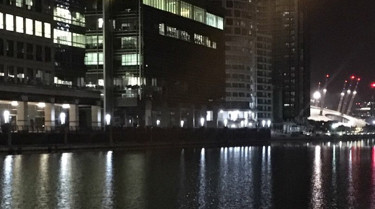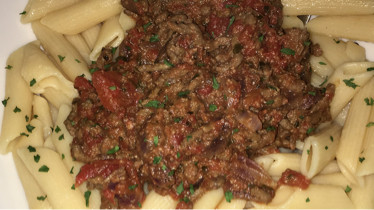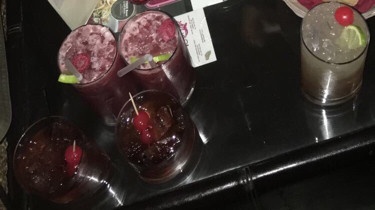 video_hd

video_fullhd

connection_3g

connection_4g
About me
Hi

I work with the legal department for a charity and have a legal background.

I also have my own business which is an umbrella company for a lot of areas. Our main focus is Hair Extensions, this includes clip-ins, bundles, lace wigs and half wigs. We also sell eyelashes and post recipes and fitness tips.

I'm a big foodie and have probablt visited 75% of the restaurants, bars and dessert parlours in London!

I love to shop and find new activites for my Fiancé and I to try out.