Daniel O.
Obaleye
I'm the ONE

that will help you to unleash the best in you.
My areas of expertise
Local guide #Johannesburg #Pretoria
Language #english
videos & photos
(2)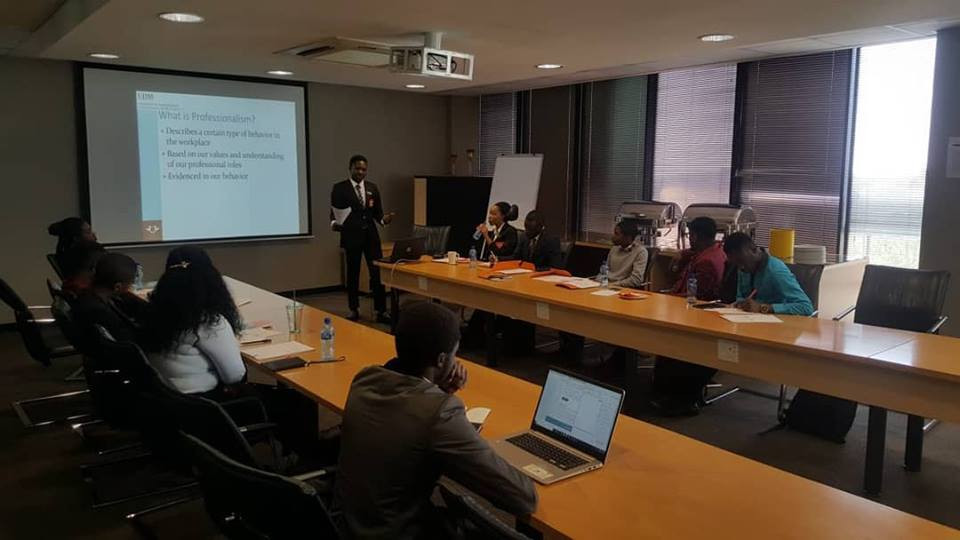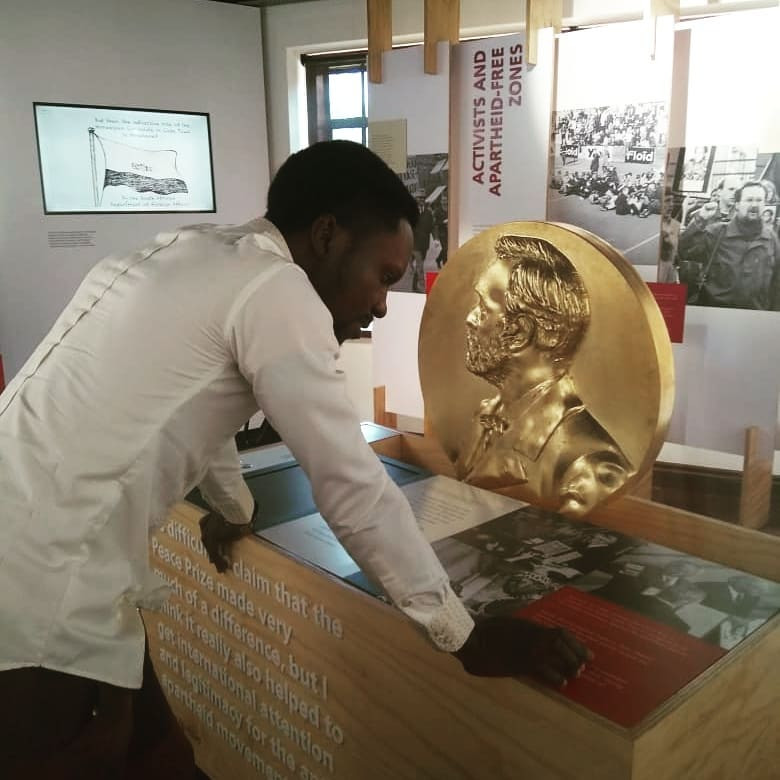 About me
Daniel O. Obaleye has certifications in Project Management, Risk Management, Business Admin, Self Development and event planning. He also Master Degree in Electrical and Electronics Engineering from Yasar University, Turkey. And currently undergoing a phd research program in Electrical Engineering from University of Johannesburg. Obaleye has also head different organizations. He is competent electrical engineer with 8 years of experience in the area of electrical engineering. I have comprehensive knowledge of designing, developing and maintaining electrical systems and components to required specifications, focusing on economy, safety, reliability, quality and sustainability. A consistent track record of successfully completing projects from the concept and detail of the design through to implementation, testing and handover. I have experience leading teams and working collaboratively with others in fast-paced environments. My analytic abilities, strong interpersonal skills and reliable nature make me an asset to many teams.