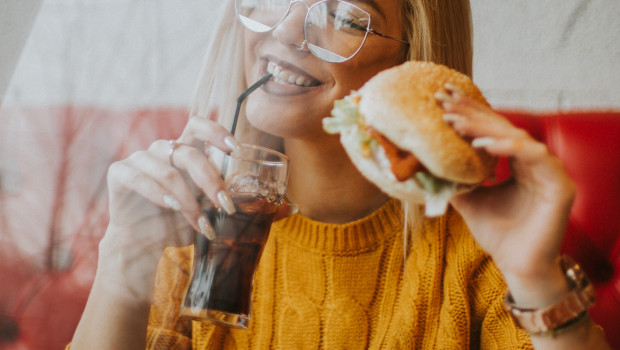 How To Lose 8kg* In 21 Days - without setting a foot into a gym!
Sat 9 May 2020
€ 299,00 oder € 1,50 pm
jetzt abonnieren >
0 abonniert Sprache: English
Dieses Webinar benötigt ein Minimum an 10 Teilnehmern, um fortzufahren.
In diesem Webinar geht es um
How To Lose 8kg* In 21 Days - without setting a foot into a gym! No dieting and starvation involved!

*Up to 8kg. Results may vary. Exercise and proper diet are necessary to achieve and maintain weight loss and muscle definition. Consult your physician and follow all safety instructions before beginning any exercise program or using any supplement or meal replacement product.

für wen ist es
Do you have unwanted body fat?
Are you tired of trying and failing your goals?
Are you tired of your negative body image and negative self-talk?
Are you ready to go from where you are to where you want to go?
Do you want to receive simple tools and recipes that you can quickly put to use in your life to reach the level of health and abundance you desire? It's time to do it the right way!

So if you are searching for the secret to success when it comes to losing weight and keeping it off - this webinar is the answer to your prayers.

was für dich dabei herausspringt
Live, Interactive and productive session where you:
Learn and adopt tools on how to beat emotional eating and cravings;
Learn how to replace old habits that are not serving your future with new success habits designed specifically for you to assist on your journey to a better you;
Dig deep to identify your true 'WHY' - the true purpose that drives you and the real reason behind your weight-loss journey;
Expose and overcome the "bad wolf within" that is holding you back;
No expensive pre-made meals;
No alternate menus at your favorite restaurants;
No detox kits, additives, pills or patches

Q/A session
Free FB community page membership for continuous support and accountability

Über: How To Lose 8kg* In 21 Days - without setting a foot into a gym!
How you can lose weight in a healthy way without starving and dieting
How to change your relationship with food and yourself
How to stay healthy and vital
How you can be happy in your own skin
andere kommende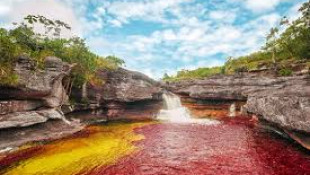 Español básico - ¿Conoces Colombia?
Fri 1 May 2020 | 09:00 - 10:00
€ 0,20 oder € 0,80 pm
mehr Infos / abonnieren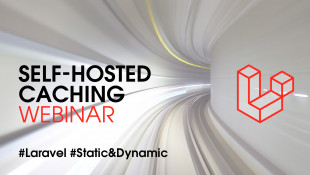 Lightning fast self-hosted caching inside a Laravel website with static and dynamic content
Thu 7 May 2020 | 11:00 - 12:00
€ 40,00 oder € 1,00 pm
mehr Infos / abonnieren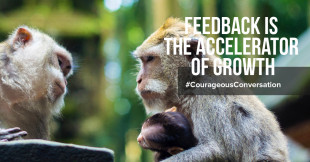 Why we need more feedback than we can handle
Thu 7 May 2020 | 19:30 - 20:15
€ 30,00 oder € 1,50 pm
mehr Infos / abonnieren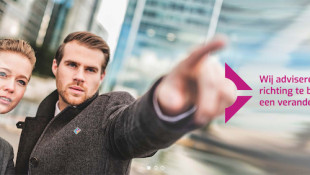 Hoe ga jij om met verwachtingen?
Fri 8 May 2020 | 10:15 - 11:15
€ 27,50 oder € 0,92 pm
mehr Infos / abonnieren
Neuro Linguïstsich Programmeren
Mon 11 May 2020 | 15:00 - 15:45
€ 7,50 oder € 0,25 pm
mehr Infos / abonnieren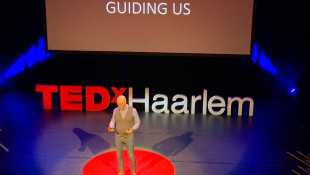 Big brother is guiding us
Tue 12 May 2020 | 16:00 - 17:00
€ 40,00
mehr Infos / abonnieren
Change your words - change your life
Sat 16 May 2020 | 18:00 - 19:00
€ 50,00
mehr Infos / abonnieren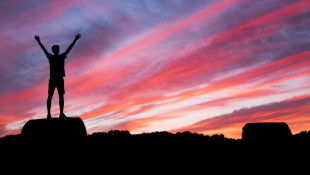 How to pitch yourself in 5 steps
Wed 10 Jun 2020 | 16:00 - 16:45
€ 35,00 oder € 2,00 pm
mehr Infos / abonnieren