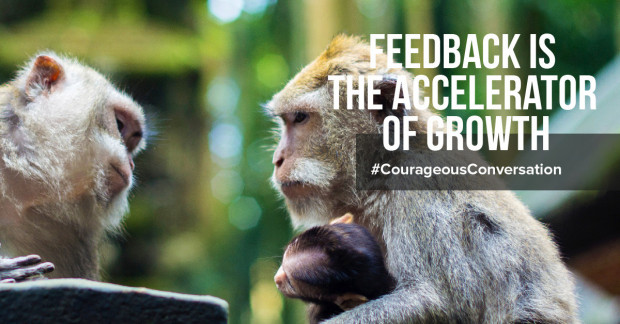 Why we need more feedback than we can handle
Sun 7 Jun 2020
US$ 30,00 oder US$ 1,50 pm
2 abonniert Sprache: English
Dieses Webinar benötigt ein Minimum an 10 Teilnehmern, um fortzufahren.
In diesem Webinar geht es um
Feedback is the accelerator of growth, but some people find it hard to handle when getting feedback. They demand that feedback is told in a nice way or a way they can handle. Often this means that you better give those people no feedback at all. Thus, they miss the opportunity to grow.
für wen ist es
This webinar is for people who have difficulties to handle or give feedback in a private or work environment.
Was ist für "den Teilnehmer" drin
Learn how to give feedback, what the importance of feedback is and how to respond to feedback.
Über: Why we need more feedback than we can handle
How can you handle feedback?
Learn how to listen and respond to feedback in a constructive way
How can you use feedback to grow?
Learn how any kind of feedback makes you learn and grow

How can you give feedback in any situation?
Learn that it' not only style but also the message that can make people grow when giving feedback.

andere kommende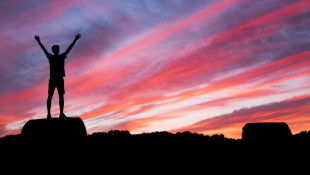 How to pitch yourself in 5 steps
Mon 7 Sep 2020 | 18:00 - 18:45
US$ 5,00 oder US$ 1,00 pm
mehr Infos / abonnieren