online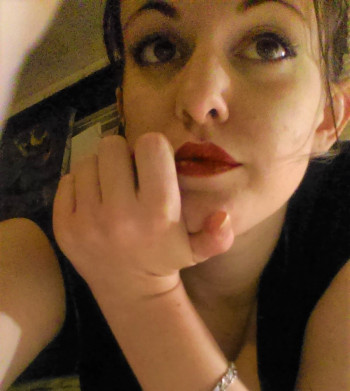 I'm the ONE who's going to put your mind at ease and a smile on your face.
Freelancer
San Joaquin County , United States
Languages: English
Toree is available now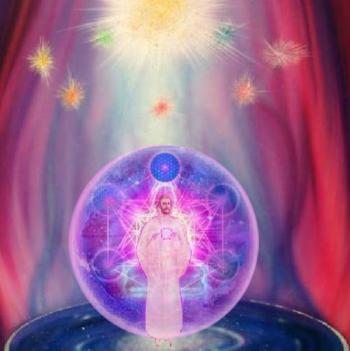 I'm the ONE Ik ben een lichtwerker, die jullie kan helpen met blockades en het spirituele
spiritueel healer
Limburg , Belgium
Languages: English, Dutch
John will be available in 15 hours 52 mins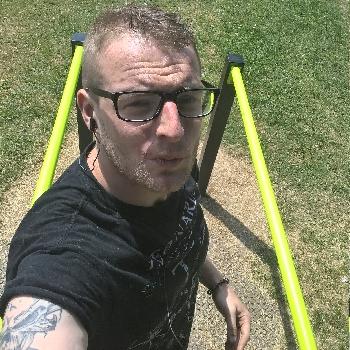 I'm the ONE Very friendly. I Always listen first. My advice will be what you order!
Security
Greater Manchester , United Kingdom
Languages: English
Chris will be available in 4 hours 51 mins
I'm the ONE from Sacramento County, United States
spiritual advisor
Sacramento County , United States
Languages: English
Dorina will be available in 12 hours 51 mins
I'm the ONE The psychologist may be a close friend with whom you discuss the issues
Dumfries and Galloway , United Kingdom
Languages: Romanian, English
Claudiu Marian is offline
and will be available in 15 hours 51 mins