Economic models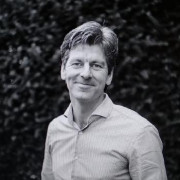 You can find economic models on here on Management Gurus. We have now developed the following models:
More economic models will follow soon!
Related articles
Show more
Popular articles
Show more
Direct advice from business coaches
Online marketeer
I'm the ONE
Who knows about management & online marketing strategy. Call me for free!
Photographer, editor, writer & entrepeneur
I'm the ONE
Passionate and knowledgeable in anything music related!
Mathematics
I'm the ONE
I help to inspire the youngest about the beauty of Mathematics
Handy Man
I'm the ONE
I'm the ONE who can help you or help you to find help.
Work on computer
I'm the ONE
who studied, travelled, made business and met plenty smart people with knowledge