US$ 12,00 per hour
Stan Shao
College Student
Harris County, United States
Local time:
Stan is available now
Chinese Native
English Native
my availability
| | | | | |
| --- | --- | --- | --- | --- |
| Every day | 08:00 | - | 20:00 | (UTC-5) |
I'm the ONE I'm the one who can guide you to reach further than who you want to be.
My areas of expertise
Local people

fencing
Engineer
tourist
Sights
vacation

IT & Electronics experts

Computers
Office
Electronics
Circuits
IT
software
Microsoft

Construction professionals

Engineer
building
construction

Musicians & singers

Creatives & designers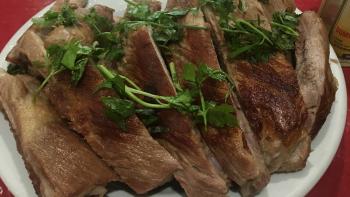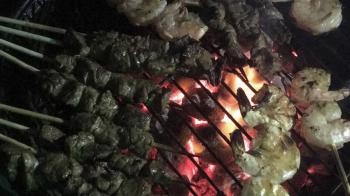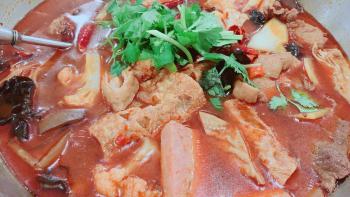 About me
I'm an engineering student with a lot of skills in building, analyzing problems, mathematics, physics with a whole lot of free time. I love to cook, read, shop, chat, and live life having fun. Problem solving is the story of my life, whether it be my own problems of other people's problems. Wherever I get involved, problems are sure to disappear.