Login to call Themba
€ 0,07

pm
Themba Mtunja
Computer Technician
I'm the ONE Person who loves to helps others
Themba is available now
Login to call Themba
My areas of expertise
Local people: #Kempton Park #Midrand #Centurion #Vereeniging #Fourways #Randburg #Tembisa #Sebokeng #Cosmo City #Bloubosrand #Northriding
IT & Electronics experts: #Fixing computers #Replace parts #Install softwares
Kitchen & BBQ masters: #Braai tips
Yoga & meditation teachers: #Meditation
Language teachers: #Xhosa #Sesotho #setswana #Isizulu
€ 4,21 per hour
Themba Mtunja
Computer Technician
East Rand, South Africa
Local time:
Themba is available now
Login to call Themba
my availability
| | | | | |
| --- | --- | --- | --- | --- |
| Every day | 07:00 | - | 22:00 | (UTC+2) |
I'm the ONE Person who loves to helps others
My areas of expertise
Local people: #Kempton Park #Midrand #Centurion #Vereeniging #Fourways #Randburg #Tembisa #Sebokeng #Cosmo City #Bloubosrand #Northriding
IT & Electronics experts: #Fixing computers #Replace parts #Install softwares
Kitchen & BBQ masters: #Braai tips
Yoga & meditation teachers: #Meditation
Language teachers: #Xhosa #Sesotho #setswana #Isizulu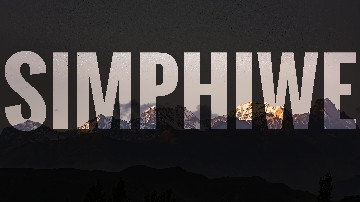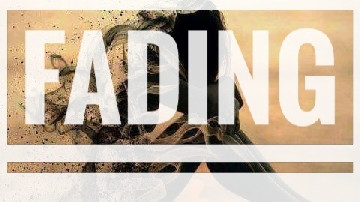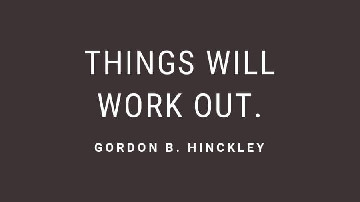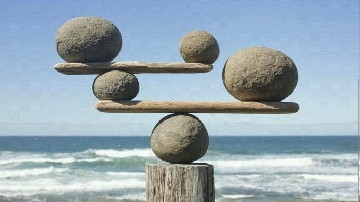 About me
I do photography... I love traveling... I love to learn from other cultures and also love to teach... I have actually taught English in Zimbabwe for two years... I am a poet... A lover of art and music... I love computers as well. People's smiles makes me happy... Making people smile makes me happier.