Marketing gurus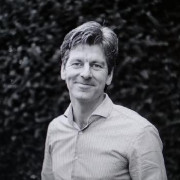 You can find different marketing gurus here. We discuss the following marketing gurus:
Related articles
Popular articles
Show more
Direct advice from marketing experts
design engineer
I'm the ONE
Technology is my hobby
Freelancer/Writer
I'm the ONE
who learns everything I can in order to know this world.
Professional Remote Freelancer
I'm the ONE
who is here to support you
Pro investor
I'm the ONE
To come to for anything you need. If its on my list, I'm an expert. Hands down.
Marketing Professional
I'm the ONE
you need for marketing & communication