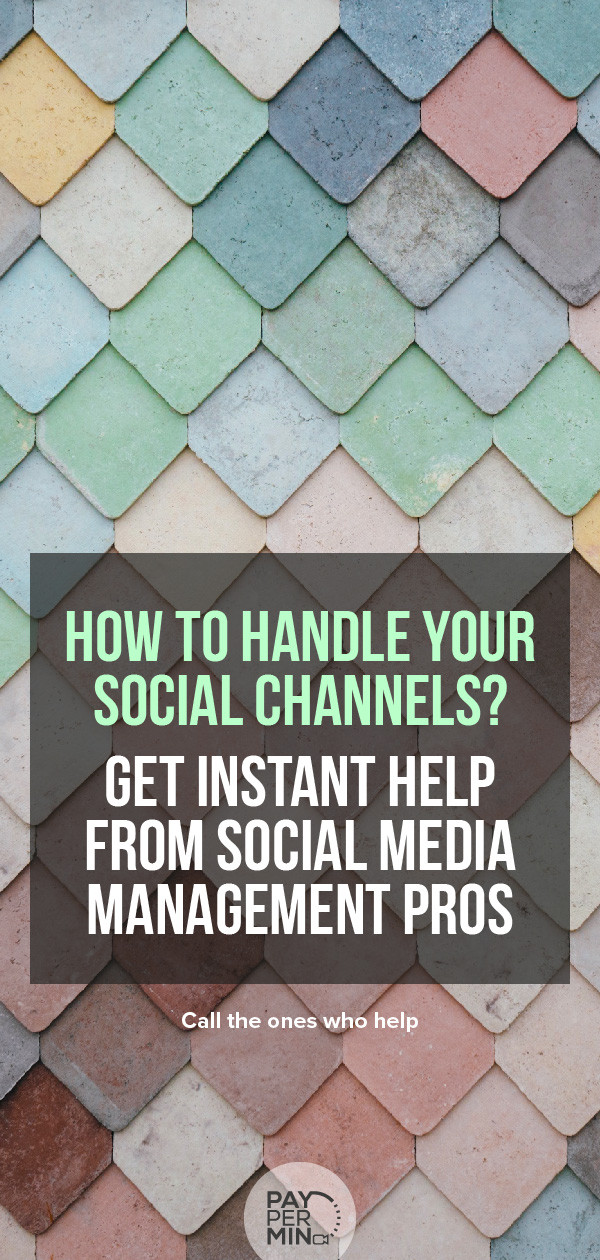 The number of Social Media channels keeps on rising and using all channels in the right way for your product or brand can be a lot of work. Social Media Management professionals know everything about it. That is why you can be advised on which tools and programs they use to get the most out of your Social Media channels.
Once you have initiated the Live Connection you only pay for the duration of the call. The first minute is free so that you know for sure that you contacted the right Social Media Management professional. These are the 3 main benefits of Social Media Management professionals at TheONE:
Direct contact via a Live Video connection
Only pay while the call lasts
Remote screen sharing
With TheONE you have easy and direct access to Social Media Management professionals from all over the world. View their profiles and contact the professional of your choice.
What do Social Media Management professionals do?
Social Media Management professionals have the expertise to deal efficiently and effectively with 1 or more Social Media channels. They can support campaigns or with routine content tracking. In addition, they know a lot about how you can best organize your Social Media channels for easy maintenance.
There are a lot of things to do when setting up and maintaining Social Media channels. Areas that Social Media Management professionals have knowledge of include:
Setting up and expanding new Social Media channels
Visitor analysis and engagement monitoring
Social Media Content creation and Hashtag management
Content consistency monitoring
Social Media lead generation
Organization of Social Media Management tools
Most Social Media Management professionals have also studied related areas such as:
Social Media Management via a Live Video connection
On CallTheONE, Social Media Management professionals work primarily via the Live Video connection. After the first meeting, you can always decide together that the work will take place on location. However, this is often not necessary and a Social Media Management professional can perform all activities remotely. This saves travel time, costs and is much more efficient.
Thanks to TheONE expert App in the IOS and Android store you can always contact your personal Social Media Management professional from anywhere. This way you will not leave a minute unused on your working day.