Chris Anderson
Chris Anderson (1961) was editor-in-chief of Wired magazine from 2001 to 2012, a leading magazine and website about the internet. Chris Anderson became world famous in 2006 with his book The Long Tail. The long tail is about Chris Anderson's theory that by the arrival of the internet there will be a shift in buying behavior. The famous 20/80 rule that 80 percent of sales and profit is achieved by 20 percent of products is no longer valid according to Chris Anderson. Read more about The Long Tail.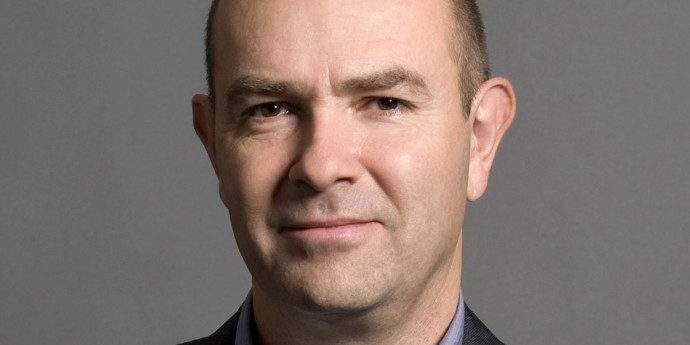 Chris Anderson was born in Great Britain, but moved to America when he was five. He started his career as a scientist and later as an editor for Science, Nature and the Economist. In 2001 he became editor-in-chief of Wired.
Other books by Chris Anderson
In 2009 Chris Anderson released Free. Free is about the power of giving something away (temporarily) for free, and how this can help a product become a hit. The book itself has also been temporarily free to download. The third book by Chris Anderson was published in 2012. The book is called Makers and is about crowdsourcing and 3D printing, and how this will change the world. Makers will also be available in Dutch at the beginning of next year. We are very curious whether Chris Anderson will be proved right. Of course we can only say this with certainty in a few years.
Video by Chris Anderson
For if you have some time left, watch the video below with Chris Anderson about his book 'Makers'.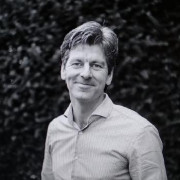 Rick De Vlieger
23-12-2012 2 mins read
Related articles
Show more
182 online marketing specialists available
Jose Pallas

Digital strategist

US$ 0,43 pm

Izrrael Sandrea

Digital Marketing

US$ 2,35 pm

Geert Pelsma

Marketing strategist

US$ 1,76 pm

Jose W.

Digital marketing

US$ 2,93 pm

Rick De Vlieger

Online marketeer

US$ 3,22 pm

Billie Christelle Igabe

#Growth Marketing

US$ 0,57 pm
Show more