HRM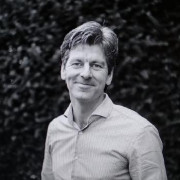 HRM stands for Human Resource Management. It is another name for the term personnel policy. HRM is actually very broad. It includes both the recruitment of new personnel and the supervision of personnel in the event of dismissal. Staff training is also an essential part of HRM.
Related articles
Popular articles
Show more
Instant contact with Consultants
Writing. studying
I'm the ONE
to bring you where you TRULY belong in the easiest way.
Coach
I'm the ONE
En coaching para emprendedores y comunicación corporativa
Human Resources!
I'm the ONE
I'm the ONE to enhance your skills and help you with your next move!
HR and Recruitment
I'm the ONE
to call about HR, Recruitment, interview support or if your new to Manchester.
Health/LifeCoaching
I'm the ONE
to transform your body and mind"