HRM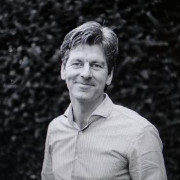 HRM stands for Human Resource Management. It is another name for the term personnel policy. HRM is actually very broad. It includes both the recruitment of new personnel and the supervision of personnel in the event of dismissal. Staff training is also an essential part of HRM.
Related articles
Popular articles
Show more
Latest Articles
Show more
Instant contact with Consultants
Online marketeer
I'm the ONE
Who knows about management & online marketing strategy.
consulting
I'm the ONE
that will help you solve the challenges you have in your organization
Writing. studying
I'm the ONE
to bring you where you TRULY belong in the easiest way.
Health/LifeCoaching
I'm the ONE
to transform your body and mind"
HR Recruiter
I'm the ONE
from singapore