Marketing gurus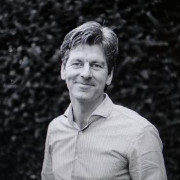 You can find different marketing gurus here. We discuss the following marketing gurus:
Related articles
Popular articles
Show more
Latest Articles
Show more
Direct advice from marketing experts
Online marketeer
I'm the ONE
Who knows about management & online marketing strategy.
I teach English
I'm the ONE
I' the ONE who can teach you speak properly english or spanish.
Management engineer
I'm the ONE
fun and easygoing latin girl who enjoy teaching. I'd love to speak with you!
Health & Marketing
I'm the ONE
voor Online Marketing, Voedingsadvies & Sport begeleiding / coaching
Online Marketing
I'm the ONE
who can help you make 6 figures with Online Marketing!