Only sky above us in the Dutch polder landscape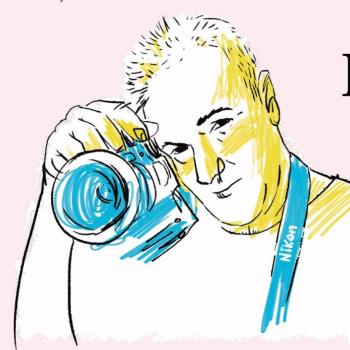 Beautiful sky photography in Dutch polder landscape, made in August 2019 during a photo tour by Michael Klinkhamer.
Birds flying low
Freigh ship in artificial canal
Typical Dutch polder landscape
Sky above lake with peer
Michael Klinkhamer is a Dutch photographer working mostly in Asia for the last 10 years. These images here are from his recent visit to his home town Amsterdam and the close by Dutch "polder" countryside.
Permanently based in Cambodia he is focused on daily life and street photography in and around Phnom Penh.
There he aims his lens at the local people living along the major rivers in his part of the world, the Mekong and Tonle Sap river and lake in Cambodia. Both rivers are under environmental pressure due to hydro dams and other climate-related issues.
Michael conducts photography workshops and tours in Holland as well as in Cambodia-Thailand-Vietnam and Bali.
©Photos by Michael Klinkhamer -08-2019.
Related articles
Show more
Popular articles
Show more
Instant contact with Creatives & designers
Photographer
I'm the ONE
I am the ONE for Photography Safari Experiences in Asia
Life coach/traveler
I'm the ONE
I also offer personal coaching.
Music
I'm the ONE
who loves music!
Retail
I'm the ONE
who goes to every concert I can.
Civil Engineer
I'm the ONE
you needed for visa advice in UAE, Portugal or in Canada