Pitch Deck for investors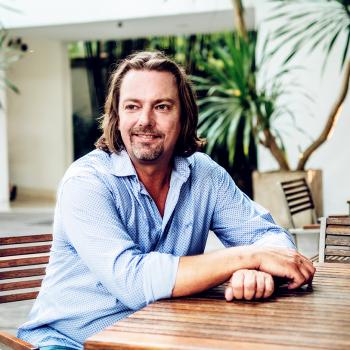 Pitch Deck for Investors - There are several theories about what a Pitch Deck must meet for a startup. This has to do with the fact that there are many different types of investors and many different types of industries. A different type of pitch deck is needed for a fish & chips stall in the city center than for the soft drink factory in the countryside. And asking 100 Dollar from your neighbour is something else than 50 Million Dollar from a professional investor.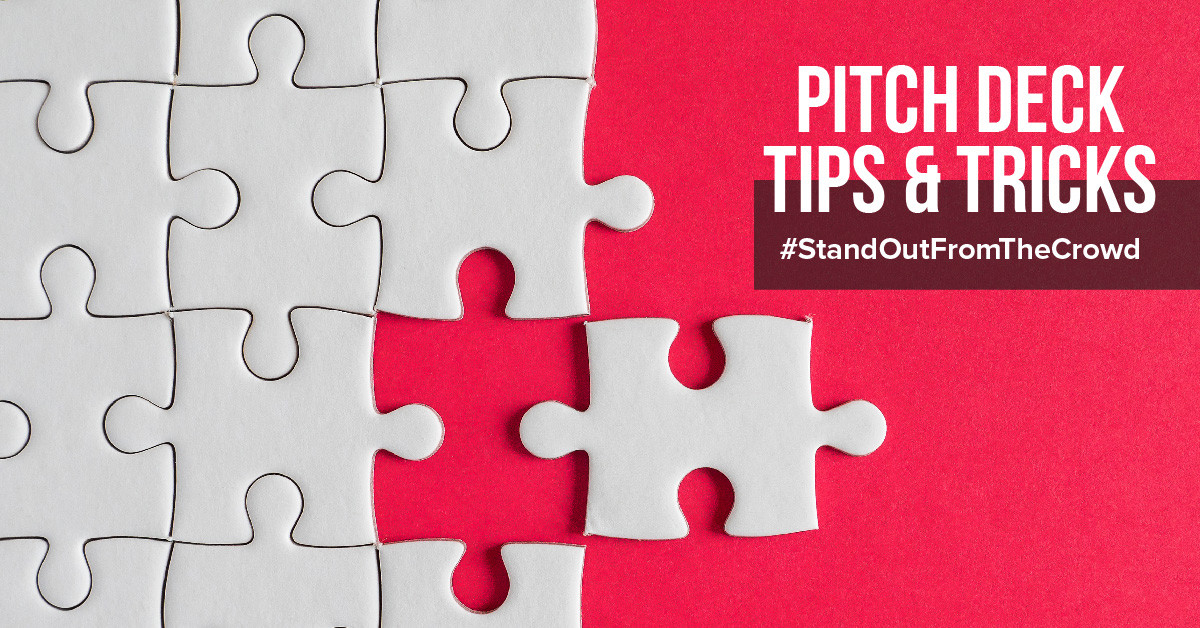 Making a Pitch Deck for Investors | Why do you need it?
A Pitch Deck is intended to arouse interest among potential investors. It is therefore not a business plan! It is intended to explain briefly and concisely what you are doing and why this can be interesting for an investor. If you are going to make a Pitch Deck for your startup you must follow the following rules:
Usually a Pitch Deck cannot be larger than 7 to 10 clean PowerPoint or KeyNote pages.
The story must be clear, structured and well-arranged.
In less than 5 minutes, the investor must understand and be interested
Below some Pitch Deck examples and tips.
Making a Pitch Deck for Investors | 7 tips for startups
There are a number of basic rules that you must comply with, when you are going to make a Pitch Deck. They apply to every type of business and every type of investor. Here are the most important topics for startups:
1. Start with the "problem" that you experience and the "solution" that you have for this
Try to tell this as short and as powerful as possible. 1 sentence says more than 100 words and with that one sentence you want to arouse immediate interest. Do not explain how it works, but what you do and why you do this.
An example of this is: Google provides outdated, conflicting and too many sponsored information, which is why TheONE puts someone with a question in direct contact with someone who has the real and up to date answer.
2. Tell who you are
State why you are able to offer a solution to the problem like no other. What background and skills do you and your team have?
3. What are the characteristics of the solution
Briefly explain how your product or service works. What can or does it all offer and what are the Unique Selling Points.
4. What does the market look like
Which players in the market have similar solutions, what do you know about them and what is the demonstrable demand. Make sure you know what your competitive position is.
5. How much capital and time is needed before a profit is made
Preferably explain on the basis of an operating budget and cash flow planning why you need what amount and how and when you will make a profit. What are you going to spend the investment on and how do you earn it back?
6. Return of Investment
Tell what you ask the investor and what you give in return when.
7. Design and layout
Make sure your Pitch Deck looks neat. That reads better and looks more professional and pleasant.
Making a Pitch Deck for Investors | 7 pitfalls for startups
Making a Pitch Deck is not difficult if you know how to prevent the following seven pitfalls.
1. Details
A Pitch Deck is meant for transferring the main lines. Details don't matter. Make a distinction between what really matters and what are side issues. This is often the most difficult part because what an outsider finds details can, in your belief, make the difference for you why you have a competitive advantage.
2. Professional Development
You know so much about your subject and are so absorbed in it that you automatically assume that what you think is wonderful and unique. Someone who knows nothing about it will have a different opinion. Because you do not have the time to explain, you do want to prevent this. You also want to prevent jokes that are only used within your industry or field.
3. A lot of professional jargon
The use of professional jargon is out of the question. The investor who does not understand the jargon will not ask for an explanation and it distracts from the actual message.
4. To much optimism
The chance that you will be a millionaire in two months is not very likely. Investors understand that. Try to paint a realistic picture of the future and take into account setbacks in your financial budget.
5. Reward yourself before results
Also make sure that you do not want to first reward yourself with the money from the investor(s) for previously delivered services without showing results first. Investors invest in the future, not in costs incurred in the past.
6. Too much humility
Humility as a courtesy is a beautiful quality, but if you do not show self-confidence that it will be a success, how should the investor believe this? The same applies to paying no salary or reward for a very long time. Investors know that you cannot survive without money.
7. Bluffing
Do not tell how great you are and what you have already achieved if not everything is 100% true. That makes you unreliable and a bluffer.
Hopefully these Pitch Deck examples and tips have helped you. Do you want advice from an investment and Pitch Deck expert? Then call now directly via the Live Video Chat integration. Thanks to the screen sharing function, the expert can watch with you if you have already made a Pitch Deck.