The Rickshaws of Phnom Penh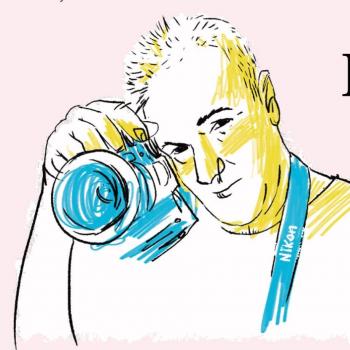 The rickshaws - in Cambodia we call them Cyclo's - still dominate the street life of Phnom Penh. It is all about pure muscle manpower. This remnant of the old ways in Asia has proven to be still a structural part of society in the now rapidly developing and changing city.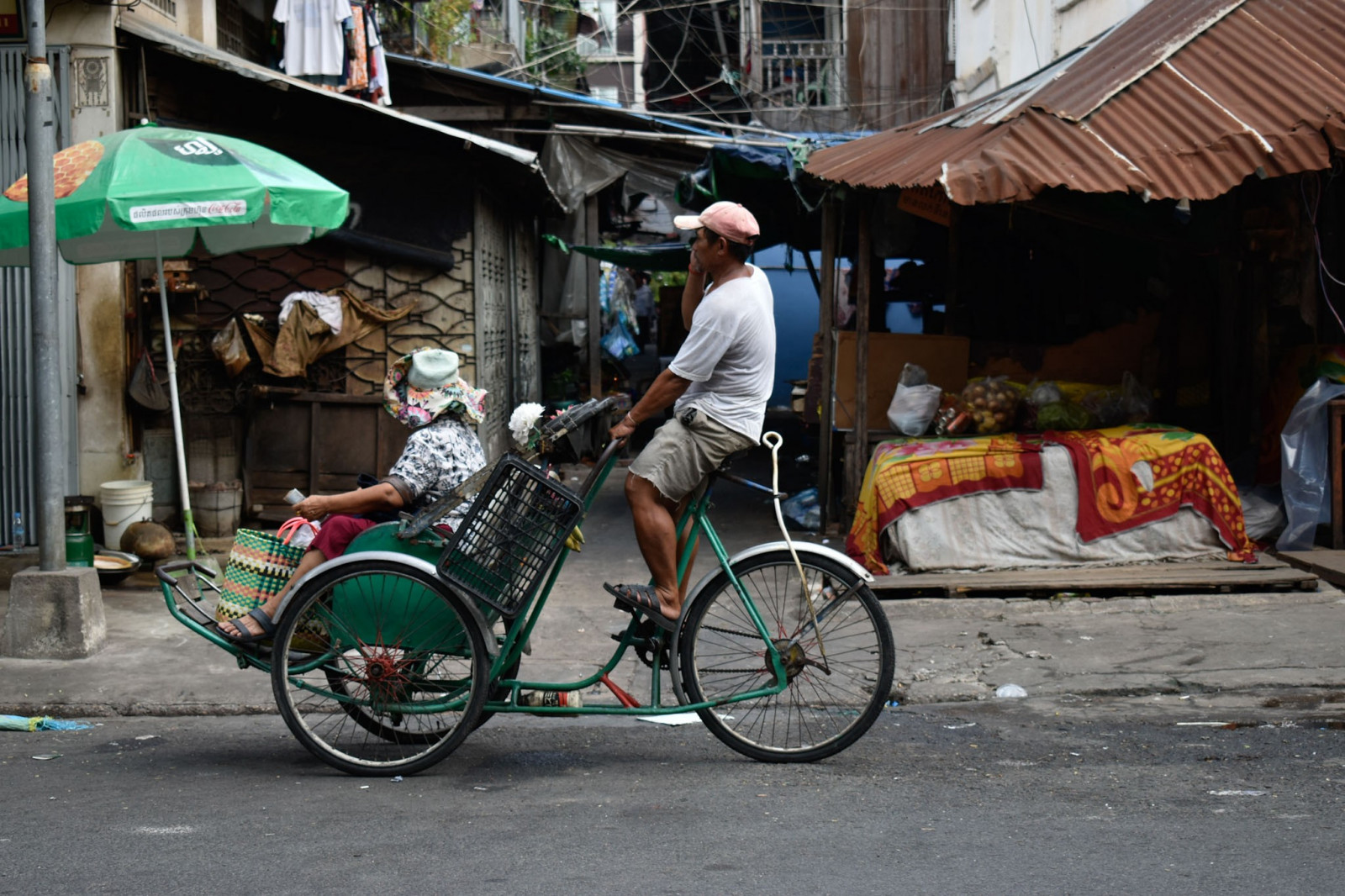 Are Cyclo's in Phnom Penh a tourist attraction?
Cyclo's and their role in daily life are not a tourist attraction but you can use and enjoy them. In the streets of Phnom Penh local house wife's or cooks buy their fresh vegetables and fish or meats in bulk and rely on this convenient and affordable way to get back home or to the workplace or restaurant.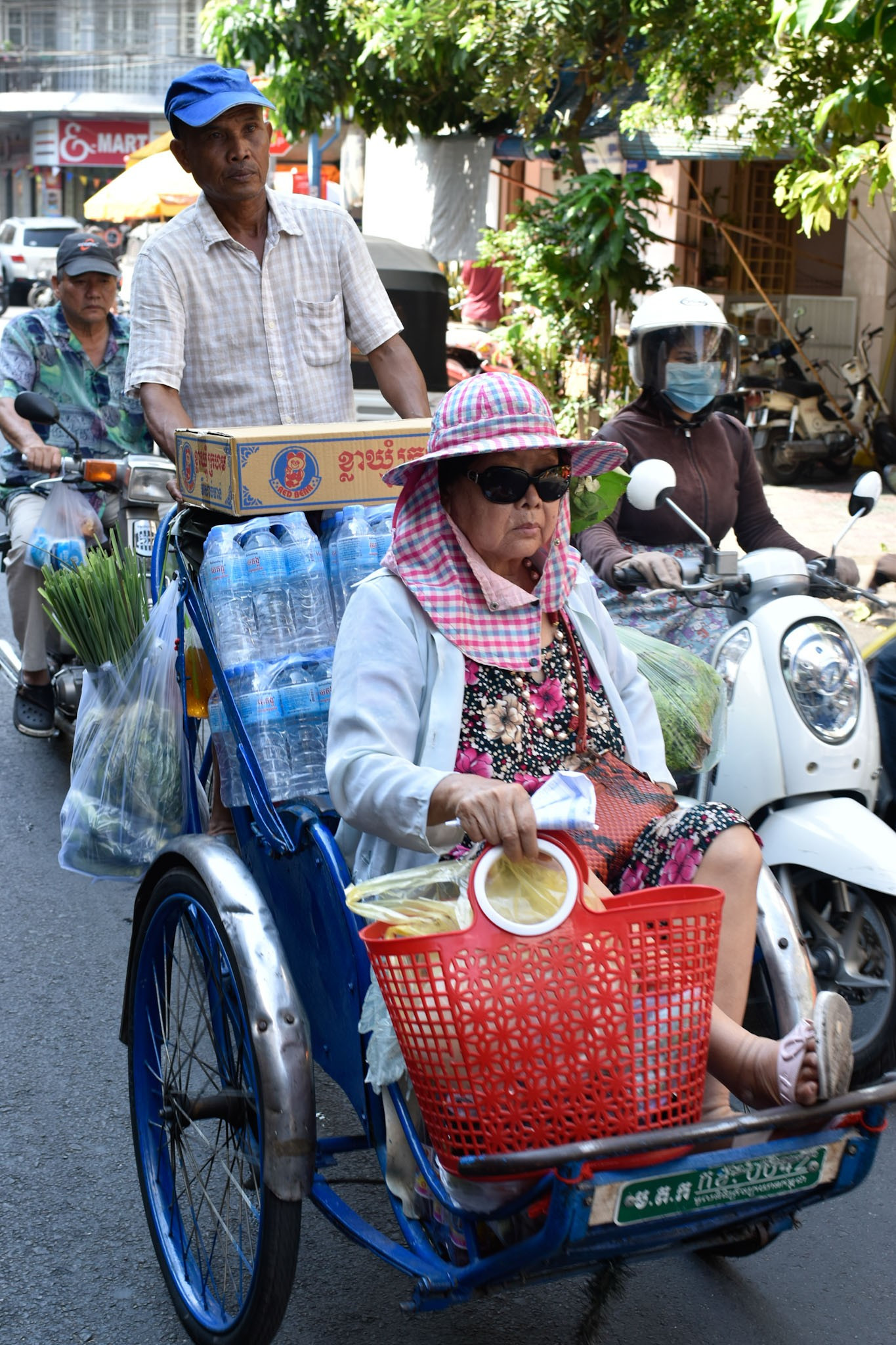 Is it easy to find a Rickshaws in Phnom Penh?
On every market corner there are bunch of these lean and strong guys waiting for their ride. After the shopping the customers sit back and relax on a comfortable seat and have their groceries packe there as well. The prices are really low, $USD 0,50ct or $0,75ct takes them a long way.
Do Rickshaws drivers have a hard life in Cambodia?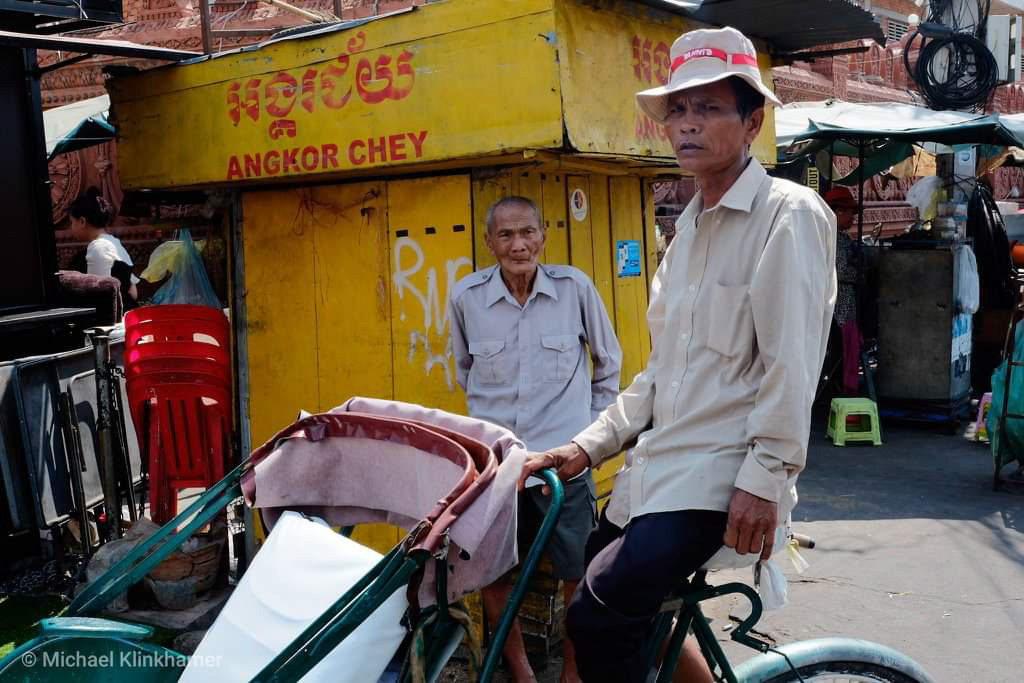 It's a very hard job, in the tropical heat and sunshine or in the pouring rain. I just love to look those hard boiled friendly and strong professional cyclists in the eye and make a portrait of them sometimes. Bring your smartphone or camera with you next time and book a tour with us and we meet them on the road.
Are Rikshaws comfortable to ride along?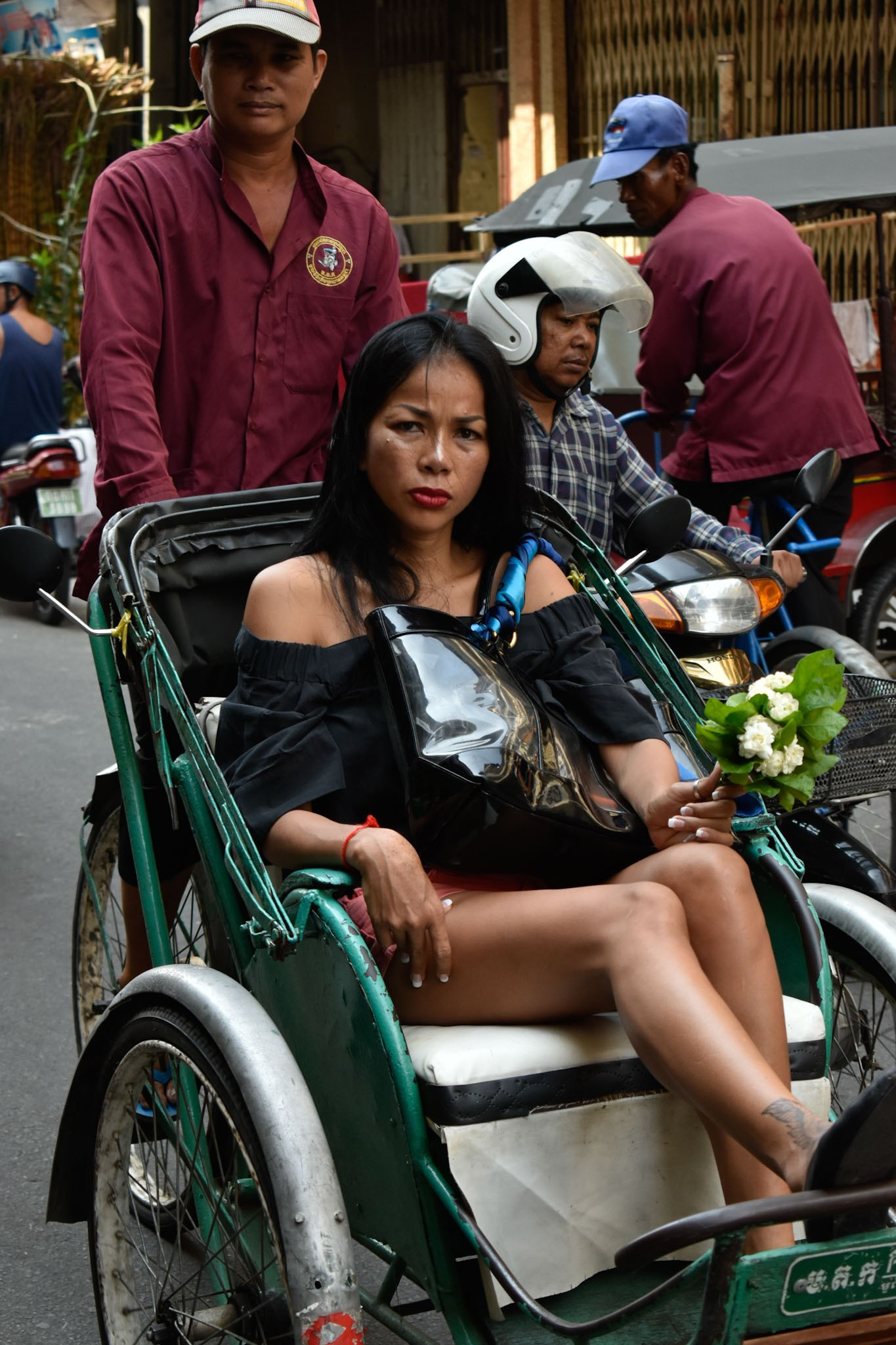 Even after years of living in Phnom Penh, I can still enjoy it every day. I mostly respect and understand the social meaning and purpose and the never ending local gossip between the clients and the riders and the humor and the smiles and basically the honest work and simplicity of it all.
Most Cyclo driver also sleep in them at night and find a peaceful place and drink cheap alcohol to relax their worn muscles and smoke their hardship away. Over the next few years they will probably be replaced by delivery cars and other more modern or even electric modes of transportation but for now.
Can you make a photo tour in a Rickshaws?
Yes, we offer possibilities to make a city tour and explain how you get the best pictures from a Cyclo ride. you will sit upfront as the scenery of Phnom Penh unfolds before your eyes.
It's worth to document the Cyclo culture. Below is a portrait of a man you just come across on the street. I love Cambodia!. Probably he too - only 40 years ago - lost perhaps the majority of his family under the reign of Pol Pot. Yet he remains proud of Cambodia. Just like me.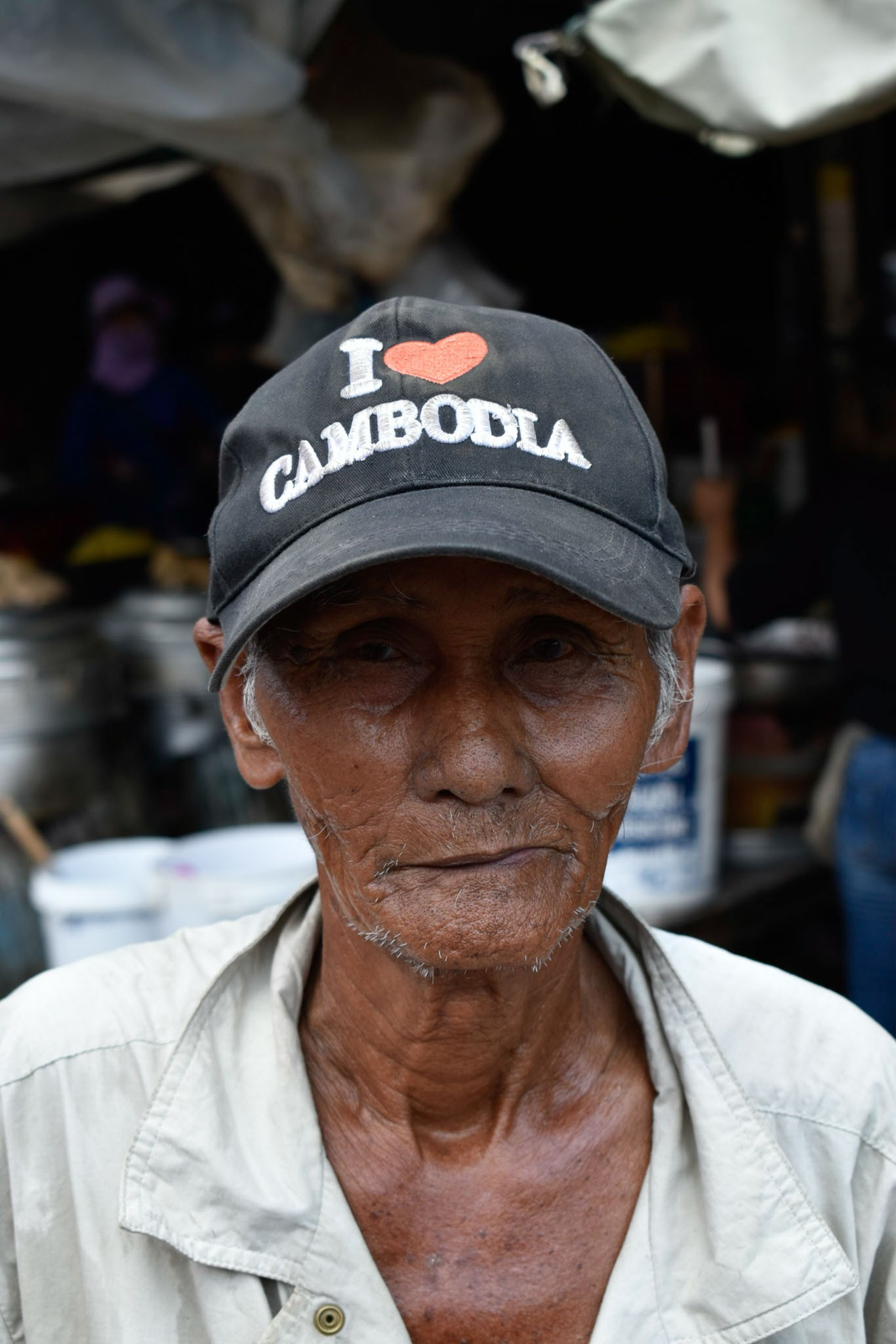 What a beautiful country, what a powerful people!
Michael.