Management Gurus
Welcome to the new website of management gurus. Regular visitors will immediately notice: Managementgoeroes.nl has merged with CallTheONE.com!
Management gurus still offers all the management models you need, but with a contemporary twist. In addition to the articles, you can now also directly call an expert via live video chat. This expert can answer your questions directly.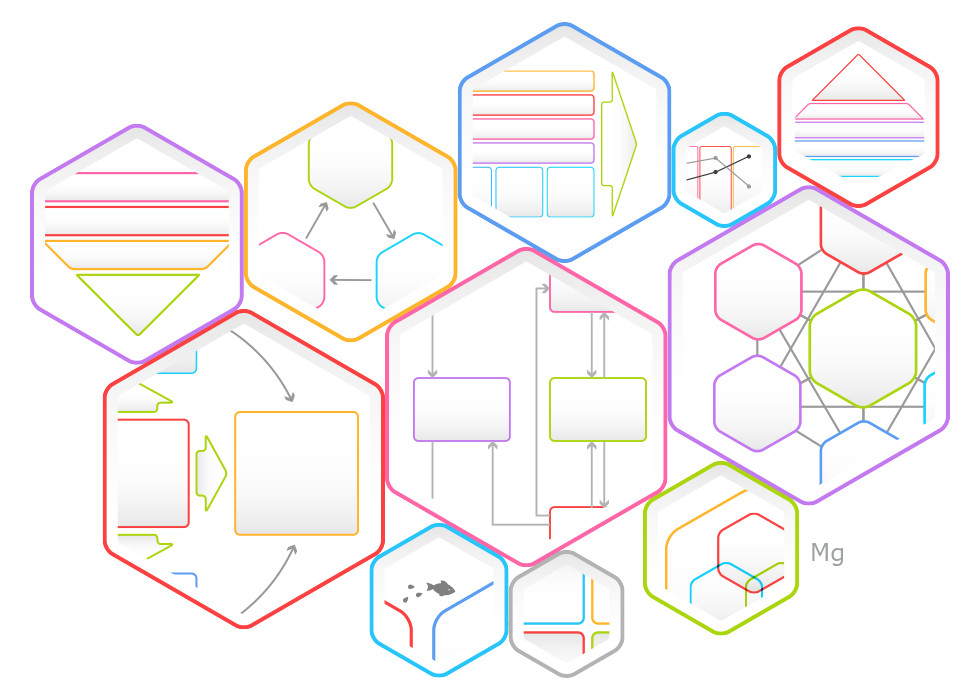 About Management Gurus
Since 2012, Managementgoeroes.nl offers an overview of the most important international and Dutch management gurus. We describe the most important management models, theories, frameworks and books per management guru. We treat different types of gurus, such as
Of course we treat the traditional management guru with an academic background, economists and also successful entrepreneurs or gurus who deal with new fields of expertise we find very interesting and are extensively discussed.
You are free to use the frameworks created by management gurus for your presentations, reports or website. A reference to this website is of course appreciated.
Call a management guru
Rick De Vlieger

Online marketeer

US$ 3,19 pm