A Dead Marvel Character Was Spotted On The "Avengers 4" Film Set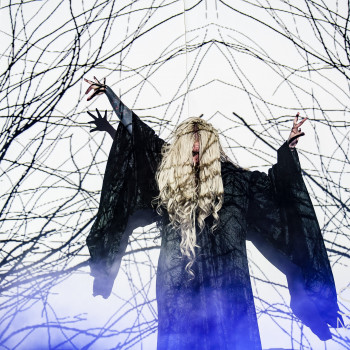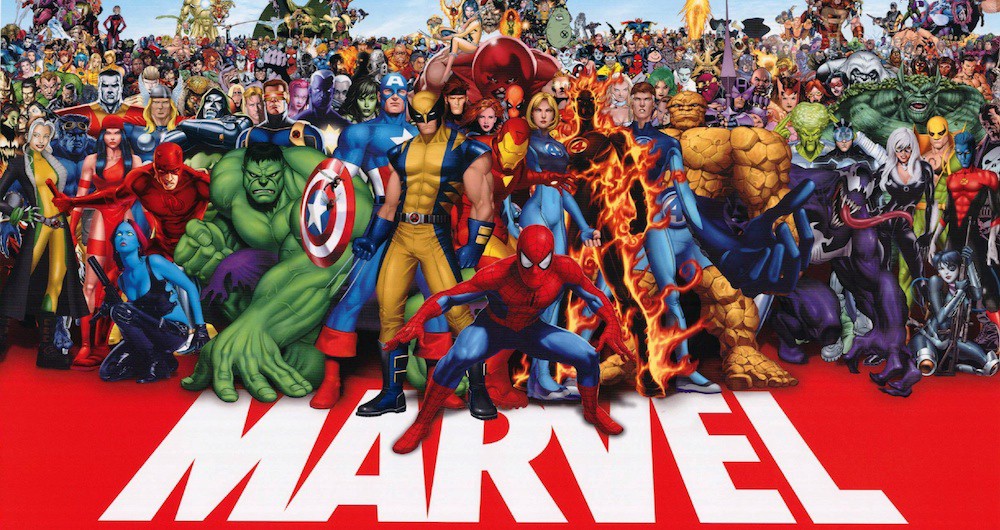 We all know when characters die in movies, there's still a ton of reasons and methods to bring these characters back to life. With some genres more than others of course, but in the Marvel universe, let's just say it is definitely possible.
Now that Infinity War has been out for a while, Marvel is gearing up towards their next movie: Avengers 4. The filming for the sequel has started and an actor who's character passed away in the Marvel Universe
has been spotted.
Aaron Taylor Johnson has been spotted on set, and for those who don't know, in the Marvel Universe, he is
Quicksilver
!
Since the news broke online, fans have been speculating that time travel might be involved in the next installment of the Avengers. Unfortunately no photo was snapped of Quicksilver for obvious reasons.. He's too damn fast.
Would you be excited for Quicksilver's return?