All Time Low Announce New Song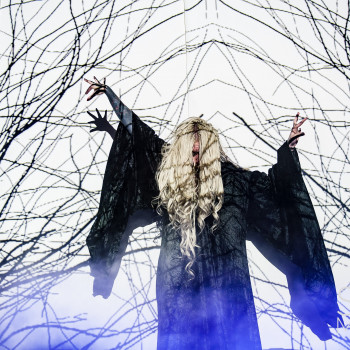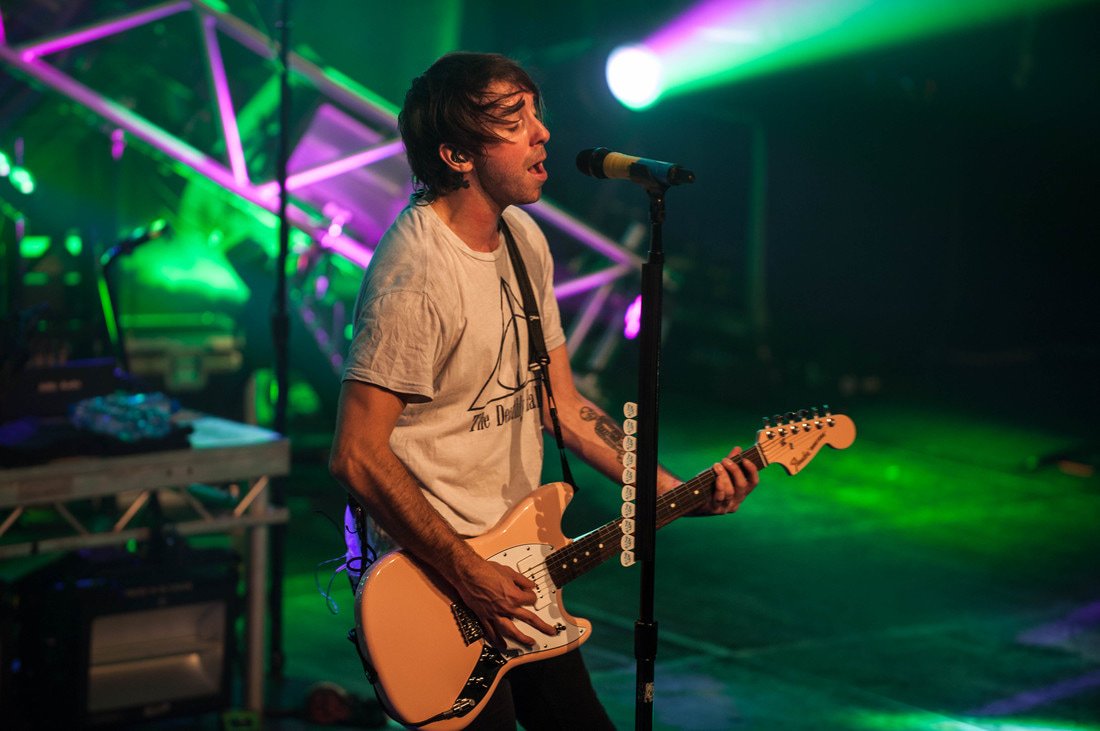 All Time Low have announced a new song.
The tease of the new song started with all the band members posting a picture of a iPhone note saying "EVERYTHING IS FINE".

Now, frontman Alex Gaskarth has announced in his Instagram story that "EVERYTHING IS FINE" is a new summer song, which will release at midnight tonight, everywhere in the world!

Check the announcement out below and get ready.