All Time Low Release Brand New Single "Everything Is Fine"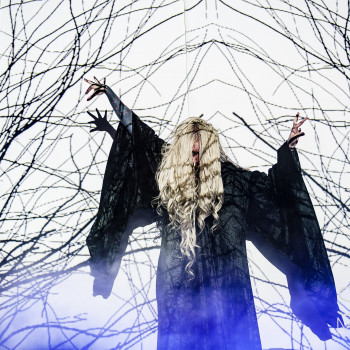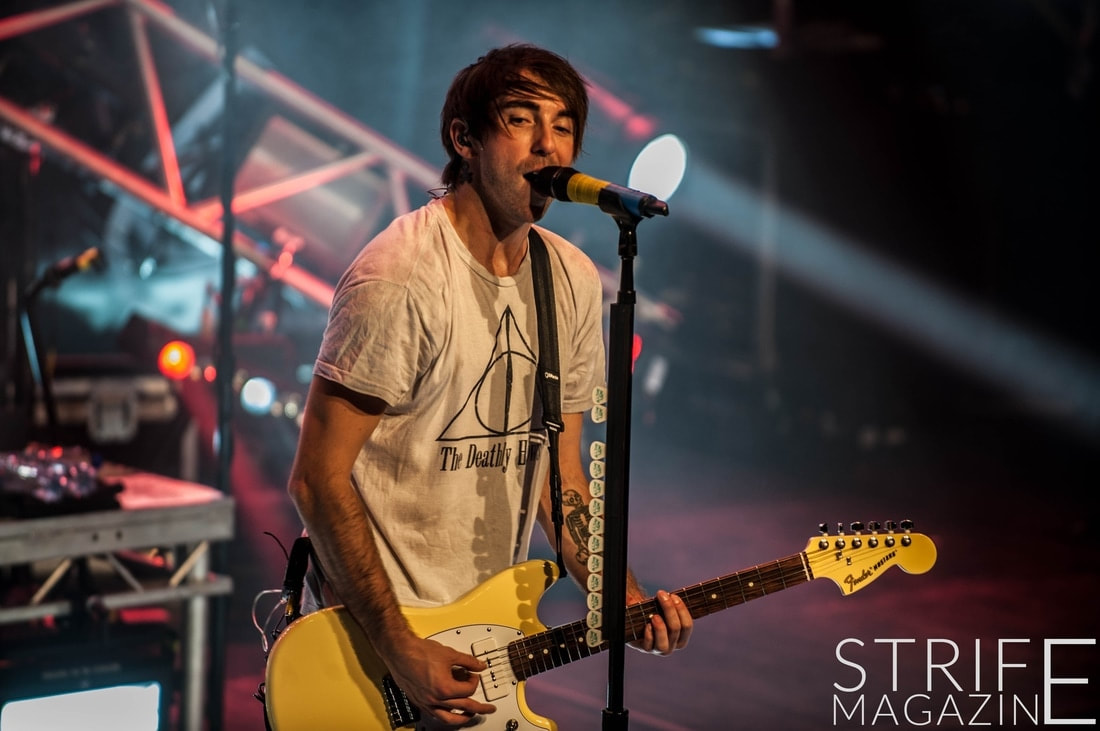 Everything is fine... it really is, because there's a brand new All Time Low track out there!

The band had teased the release of their new single called "Everything Is Fine" on social media for the past few days, and now it's finally out there for us to enjoy.

Or in the words of frontman Alex Gaskarth:

"Hope it helps you forget about your troubles and dance away your cares."

Well, for us it definitely does! What do you think of the new song?

You can check out "Everything Is Fine" below!
​