American Horror Story Creator Talks Next Season, Hints Witches Will Return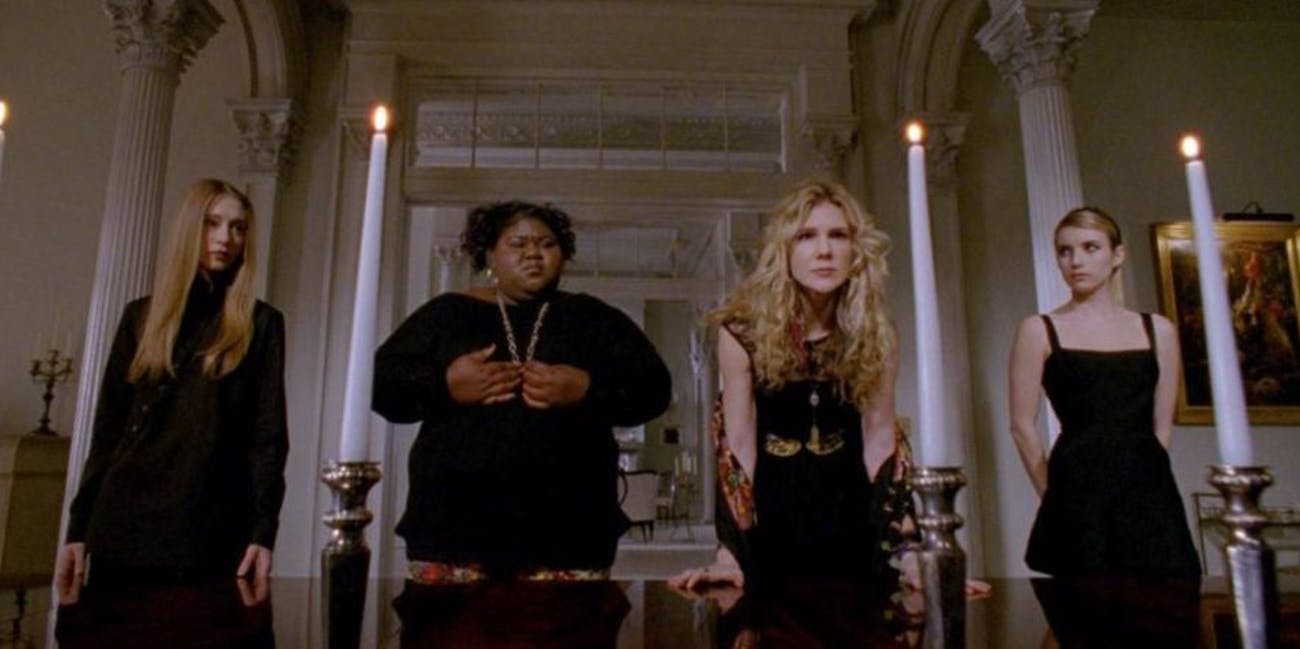 While we're still recovering from the end of the popular series' 8th season, the team behind American Horror Story are already thinking about the direction the next two seasons will take them.

Showrunner Ryan Murphy is already working on the 9th and 10th season, and has shared that some characters from previous seasons will once again make an appearance in one of the two upcoming seasons.

The 8th season: Apocalypse saw a combination of the first season: Murder House and season 3's Coven happen. Yesterday, Murphy shared that a return of the coven will happen - just not the next season.

Check out the video via Twitter below to find out what he said exactly!