American Horror Story Reveal Name For Ninth Season, Release Teaser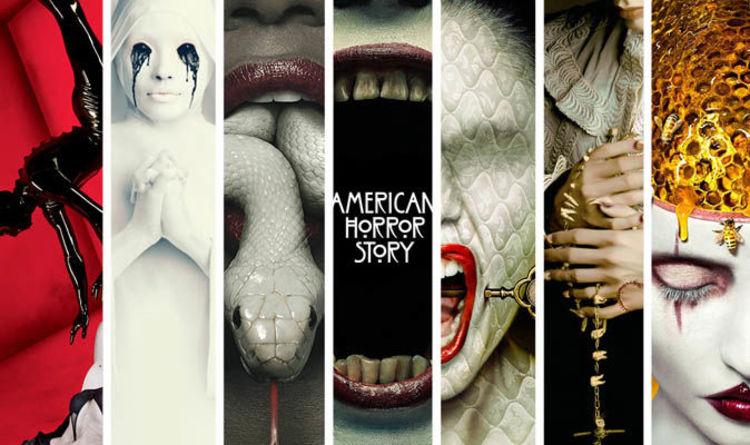 The cat's out of the bag, and the name for the highly anticipated new American Horror Story season has been revealed.

The anticipated ninth season's name was revealed by creator Ryan Murphy on Instagram, in a small teaser video.

The season will carry the title "1984" and the teaser can be checked out below.

Recently it was revealed that Evan Peters will unfortunately not partake in the upcoming season.

You can check out the teaser video below.
​
Are you excited for the upcoming season? Share your thoughts with us on social media!