Asking Alexandria Release Music Video For Acoustic "Alone In A Room" Rendition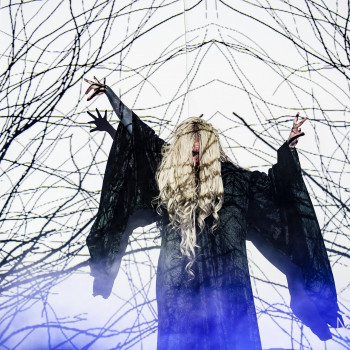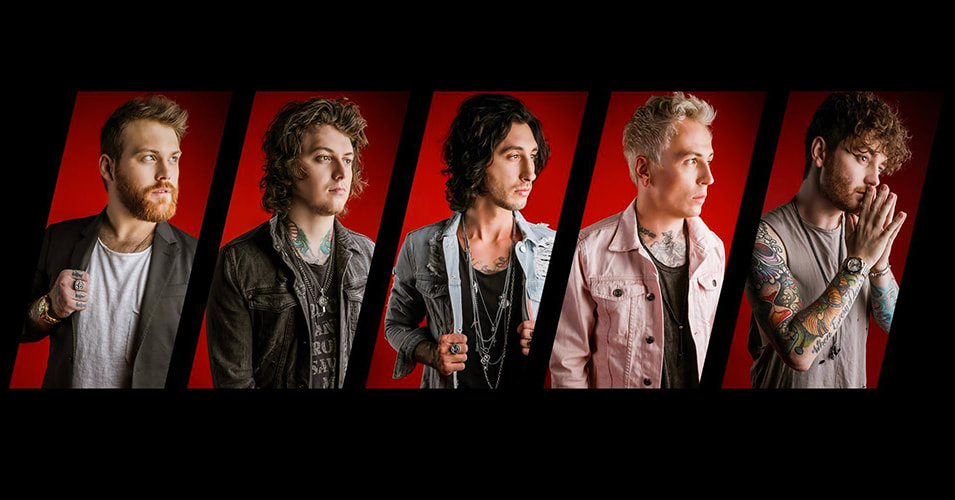 Asking Alexandria released an acoustic rendition of their hit single "Alone In A Room" earlier this year and have now accompanied this acoustic release with a music video.
The music video was shot in a very cold church, so cold in fact that there's indoor snow going on.
Ben Bruce shared the following about the new video:
"
In celebration of 'Alone In A Room' smashing into the top 10 at radio this week we decided to record a video for our acoustic rendition of 'Alone In A Room'! This has been such an incredible album cycle for us so far and we have barely even started! Thank you all so much for your love and support. This is for us, this is for you! We love you!
"
The video is magical, beautiful and can be checked out in all its glory below!