YouTube Personality Austin Jones Sentenced To 10 Years In Prison On Charges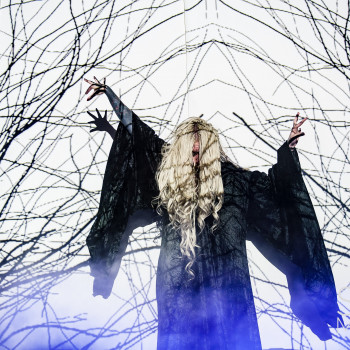 Austin Jones has learned his fate in court earlier this week.
The former YouTube personality has been sentenced to 10 years in prison on the child pornography charges he was facing.
A spokesman told E! News the following regarding the sentencing:
"Austin Jones was sentenced this afternoon to 10 years in prison with 8 years of supervised release, which is essentially probation. Jones will be back in court on Monday where a judge will determine when he will begin serving his sentence. It's possible the judge could send him to prison as soon as Monday."
Austin Jones was arrested on two counts of child pornography back in 2016, and was released on a 100.000 bond. Jones was banned from using the internet and leaving his home during this time.