"Avengers: Endgame" Breaks Another Record Before Release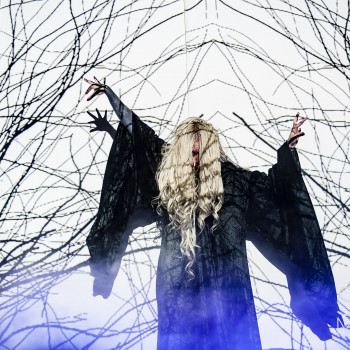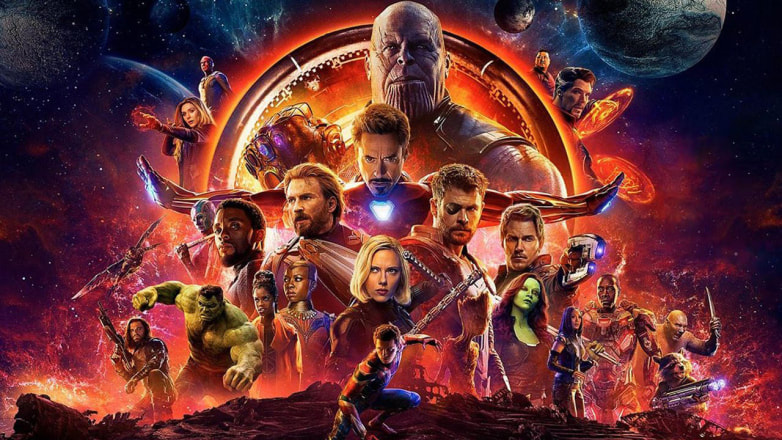 Upcoming Marvel movie "Avengers: Endgame" has surpassed all expectations and has already broken some record even before the release.
It has already sold five as many tickets as "Infinity War" during the first week of presales and according to  
Atom Tickets
, the movie is now the best pre-sale title of all time.
It is even crashing ticket-selling sites, because of the demand and some tickets are being sold for up to $15.000.
In the first six hours it has broken the first-day presale ticket record and in 10 days it was the best-selling movie of all time for Atom Tickets, surpassing "
Aquaman", which got that title in 32 days.

Are you going to see the movie and do you already have your tickets? Let us know!