Bea Miller Releases Music Video For Latest Single "It's Not U It's Me"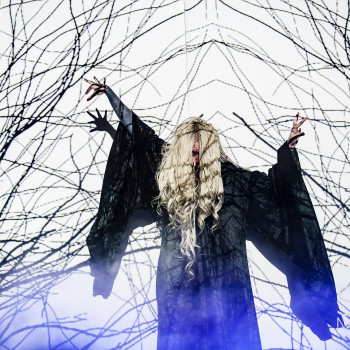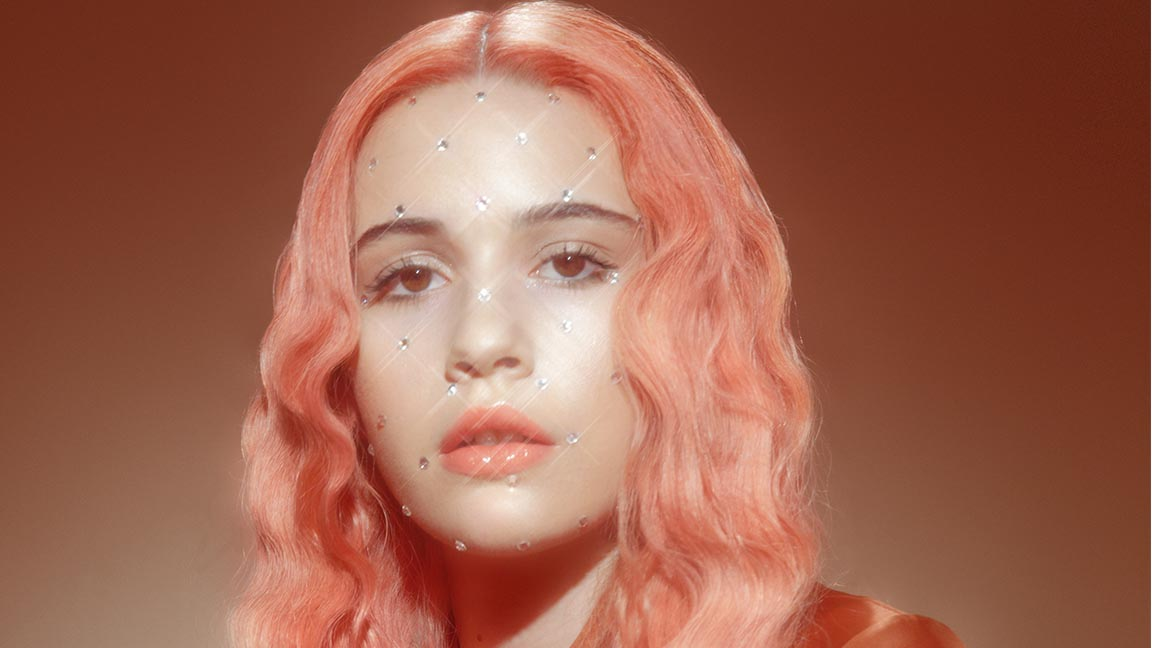 Bea Miller has released a music video for her latest single "it's not u it's me", which features vocals from the rapper 6LACK. He makes an appearance in the track as well.

The track released back in March, and has since raked in over 8.8 million streams. Whether the track will be featured on an upcoming album hasn't been officially announced yet.

Check out the rather unique visual representation of the track below and don't forget to share your thoughts on the track and video "it's not u it's me" with us via social media!