Blessthefall Release New Music Video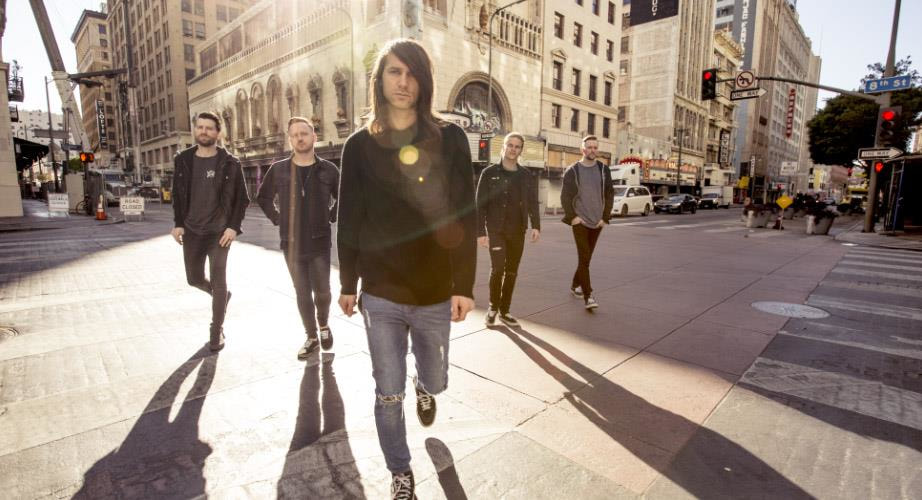 Blessthefall have released a new music video for their track "Wishful Sinking".
The track is featured on the band's latest album "Hard Feelings", which came out earlier this year, March 23rd.

Blessthefall frontman Beau Bokan had the following to say about the video:

​"'Wishful Sinking' is a particularly special song because it was the first one we wrotewith our producer Tyler Smyth. For us, the song is a perfect blend of our new direction and old blessthefall. With the music video we wanted to incorporate some amazing visuals and keep the aesthetic of the album. I think we nailed it."

Check out the music video below.