Breaking Benjamin Reveal Details Upcoming Single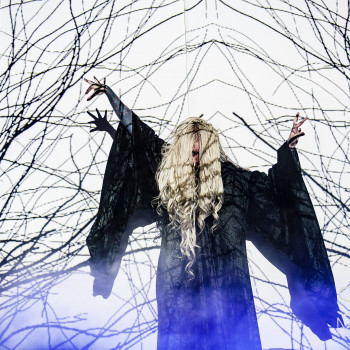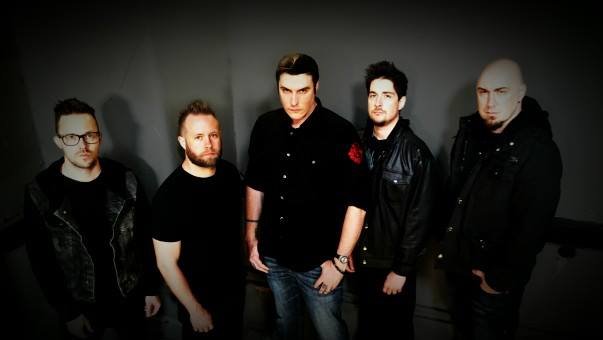 At a recent show, Breaking Benjamin have given some more details regarding their upcoming music! Not too long, the band revealed in an interview that the band's new record will carry the title "Ember". Whenever this record will be released, hasn't been revealed yet.

What we do know is this: The band recently shot a music video for a brand new track, which will be the band's first single off of the upcoming record.

The new track is titled "Red Cold River" and we're hoping it'll release soon!

​Check out the concert where they revealed it below. They start talking about the new music around the 25 minutes mark.