Bullet For My Valentine Have Announced A New Headliner Tour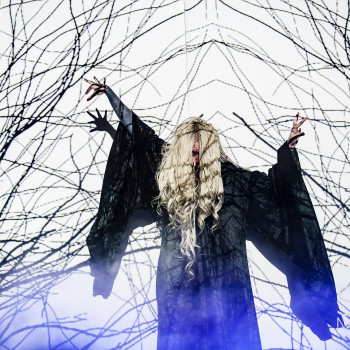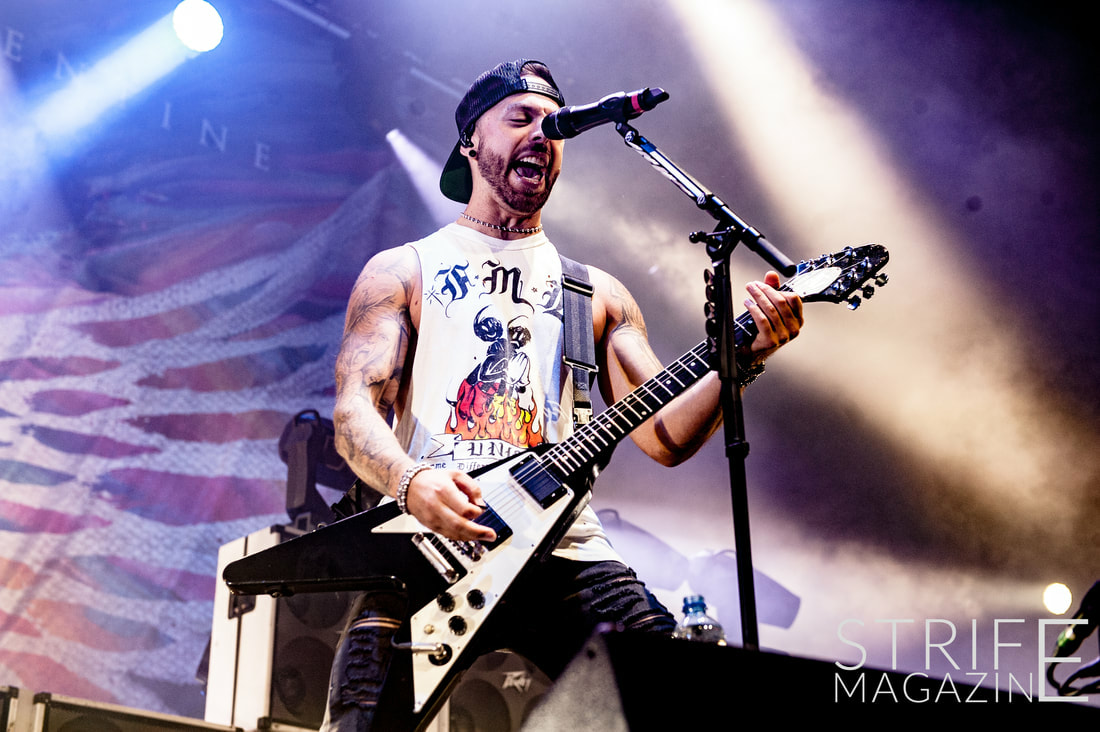 Bullet For My Valentine are playing a whole lot of shows again this summer, and revealed a few headliner shows for in between of other headliner shows and festival appearances.

Just like last summer, the band will be spending some quality time in Europe, with club-and festival shows left and right.

Throughout August, the band will be playing several clubshows in European countries which include The Netherlands, Poland and Luxembourg.

Check out the newly added shows on the tour poster below and let us know if you're planning on attending any of the shows!