Bunbury Festival Photo Review Part 2 Ft. Vesperteen, Misterwives & More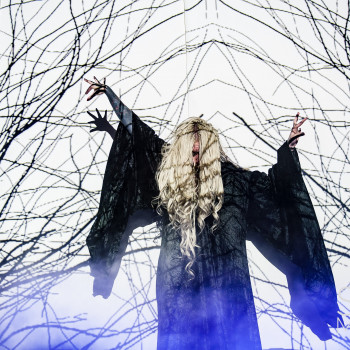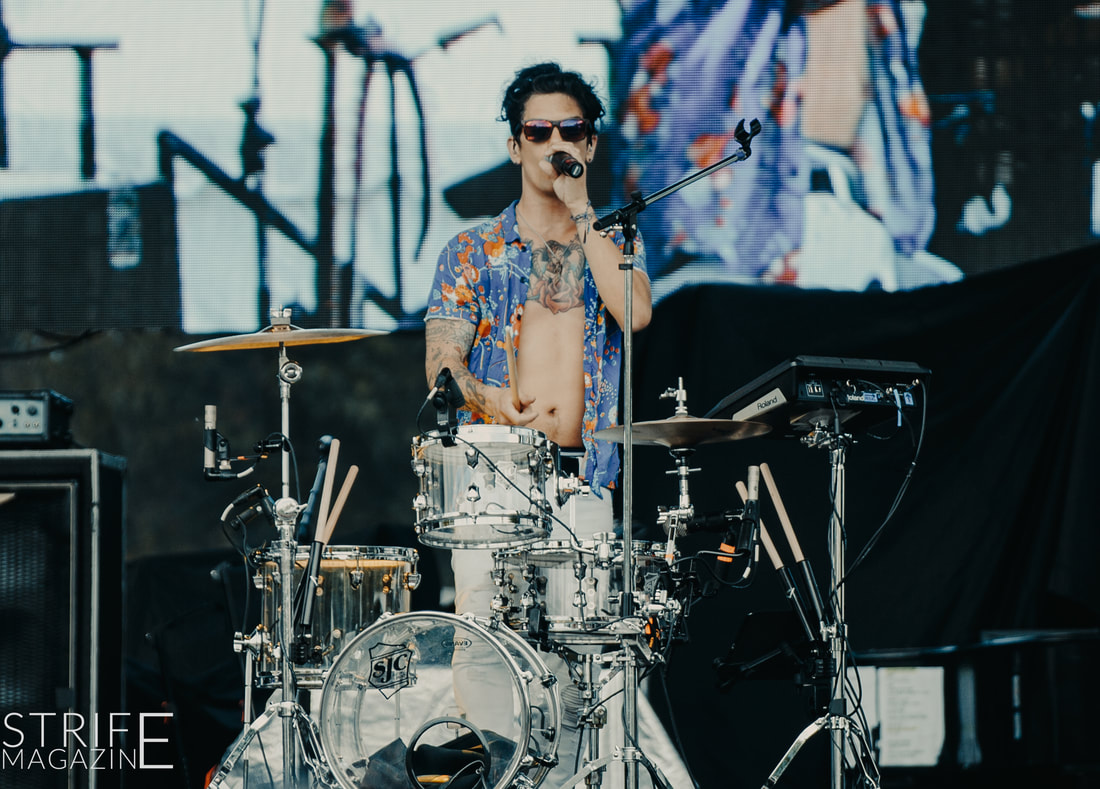 Bunbury Festival was held last weekend and the line-up was absolutely stacked with incredible artists. We are so stoked to bring you the photo review of our incredible photographer Allie Mischen who attended the entire weekend and photographed the likes of Vesperteen, Misterwives, A R I Z O N A, Foster The People and Incubus on the Saturday alone.

Below you'll be able to find Mischen's photos per artist just mentioned below. Hope you enjoy!
Foster The People:
Incubus:
A R I Z O N A:
Misterwives:
Vesperteen: