Captain Marvel Stars Brie Larson & Samuel L. Jackson To Play In New Netflix Movie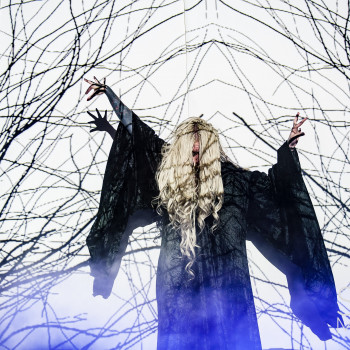 Brie Larson has captured us in her role as Captain Marvel this month and thus it is no surprise that she has been cast in another movie.

Netflix is going to release a new Original movie, "Unicorn Store", in which we can see Larson in the main role as Kit, an aspiring artist, struggling to find success and happiness.

Joining her, is another Captain Marvel star: Samuel L. Jackson.
He will be playing a rather strange salesman who offers Kit a unicorn (yes, you heard that right), which helps her spark her creativity.

Brie Larson has also helped direct the movie.

Check out the trailer below and don't forget to share your thoughts!