"Child's Play" Reboot Release "Buddi" Doll Teaser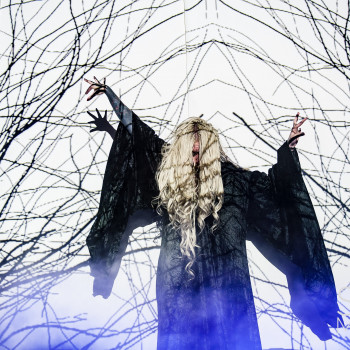 The reboot of "Child's Play" (Chucky) is releasing at the start of this year's summer and since that is coming closer and closer, a teaser trailer could not have been far away.
A teaser for the reveal of the "Buddi" doll has been released and it will come out of February 8th.
We already got to see what Buddi will look like
in a poster that was released
November, last year.
Check out the Special Announcement by Kaslan Corporation below and share your thoughts what you think we will get to see this Friday!