Chilling Adventures Of Sabrina Release Trailer For Highly Anticipated Second Part, Share Release Date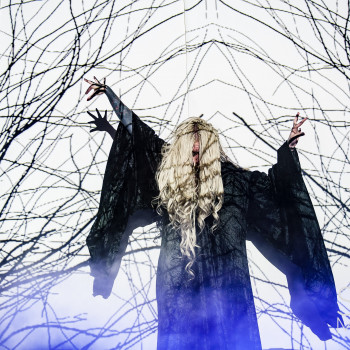 Not too long ago, it was revealed that Chilling Adventures of Sabrina has been renewed for two extra seasons, or as they are saying it - parts.

Earlier today, a new trailer was released, giving the fans the first look into the second part.

In addition, it was also revealed that the second part of the series will already make its way to the popular streaming service on the 5th of April - that's only a couple of weeks away.

Check out the trailer below and share your thoughts on the visual teaser for what's to come with us on social media!