Creator Of "Saw" Wants To Do "Leprechaun" Horror Franchise Reboot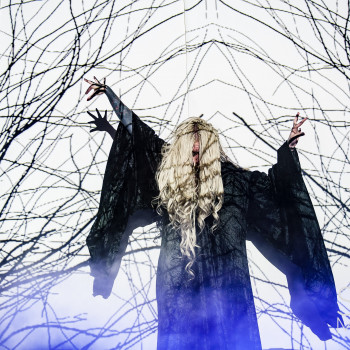 Apparently, it's not the first time he has mentioned it, but the creator of the "Saw" franchise Darren Bousman really wants to do a reboot of the horror movie franchise "Leprechaun".

He has tweeted this to Lionsgate on St. Patrick's Day (duh) and fans have responded with their own ideas for this possible reboot.

Check out his tweet below and let us know what would be your opinion on this reimagining.