Creators Of Dirty John Working On A New Season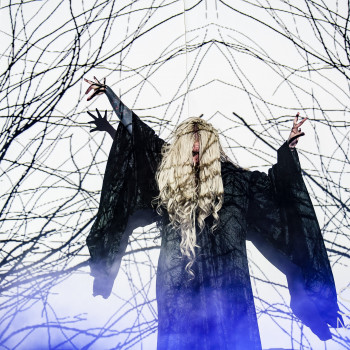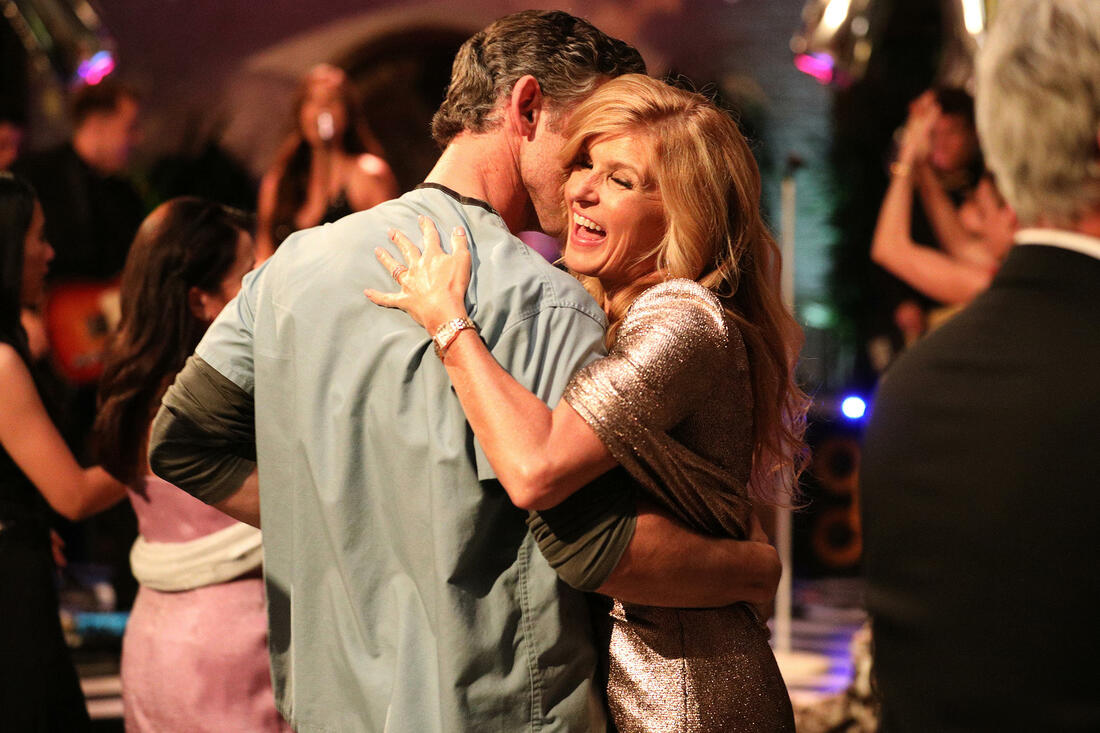 *Warning: Spoilers!*
"Dirty John" came on Netflix last month and has been a major success ever since.
It follows the story John Meehan, played by Eric Bana, who turns out to be a different person than he pretends to be.
A second season was already planned as two season were already ordered from the beginning.
For everyone who has already seen the show (and for who hasn't, spoiler ahead:), the question what it would be about would probably rise, since John was killed at the end of the first season.
Now, it has been revealed that the second season will feature an entirely different story, but will also be a true crime.
According to
Deadline,
Dirty John will use an anthology-style format, just as "American Horror Story", meaning they will use the same cast but in different roles.
When Connie Britton was asked if she would be in the second season, she responded:
"I actually haven't even really had a conversation about that. But that is going to be completely different story."
Eric Bana himself however, confirmed that he will definitely not be in the second season.
He said to The Project that a second season is definitely coming, but that the story of him and Connie (aka John and Debra) will only be the first season.
"So the story of John Meehan and Debra Newell is just this one season. Two would be a different story-line."
​
What do you think the second season will be about? Do you think it will still be called "Dirty John"? Let us know on social media!