Dave Grohl Releases Documentary Featuring 23 Minute-Long Track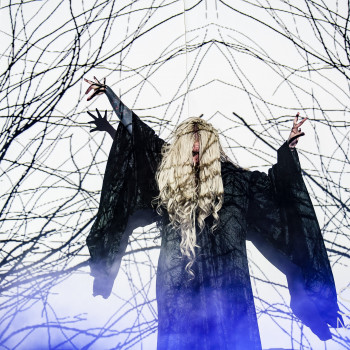 Dave Grohl has released his documentary called "Play".
It is a documentary about how difficult it is, especially for kids, to master a music instrument.

It also features a 23 minute-long track, in which 7 Dave Grohls play a different instrument...
​Yes, 7 Dave Grohls..

The documentary has been directed by himself and his "Sound City/Sonic Highways" collaborator Mark Monroe.

Check it out below!