Disney To Officially Stop Releasing Marvel Movies On Netflix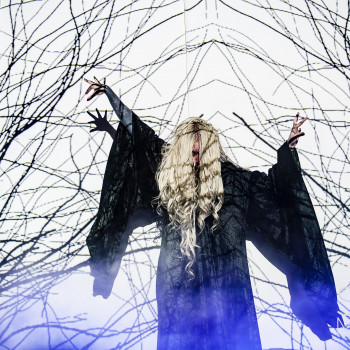 As most of you know, Disney is going to launch its own streaming service, called Disney Plus.
Since Marvel belongs to Disney as well, and a lot of Marvel movies/shows are currently on Netflix, they will slowly be disappearing form their current streaming service.
Now, Disney has also announced that "Captain Marvel" is the first Marvel movie that will not even be released on Netflix and all the movies after that won't either.
According to
Screen Rant
, Disney will lose $150 million in operating income because of this move.
Disney CEO Bob Iger confirmed at an investor's conference earlier this week that the upcoming Marvel movie won't be coming to Netflix:
"What we're basically trying to do here is invest in our future.

It's almost the equivalent of deploying capital to build out our theme parks," This is a bet on the future of this business."


Will you be getting Disney Plus? Share your thoughts on our social media!