Enter Shikari Announce Stop The Clocks Tour Support Acts!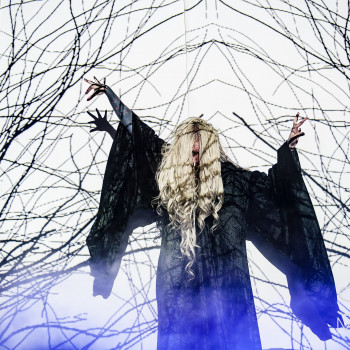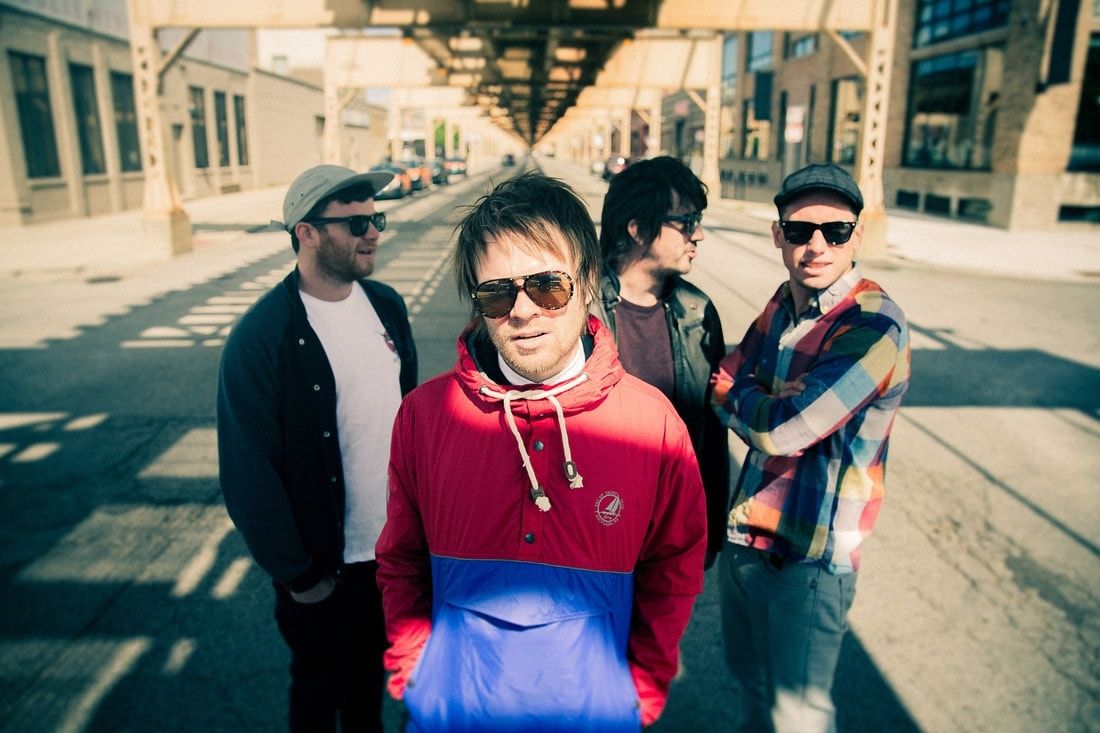 Enter Shikari have announced the bands they'll be taking with them on their upcoming Stop The Clocks tour!

The tour starts in December 2018 and ends April 2019, which is a huge amount of time to cover the UK, Russia, Scandinavia, and Europe. There are two acts travelling alongside them: Milk Teeth and Palaye Royale!

Fans who are heading out to see Enter Shikari in December will be seeing Milk Teeth opening the show, while those hitting the shows from January 10th - February 4th 2019 will be getting the chance to see Palaye Royale. There are more openers to be announced, but so fan it's looking to be a fantastic line-up!

​Check out the announcement below!