Evanescence Announce Headliner Shows For May & July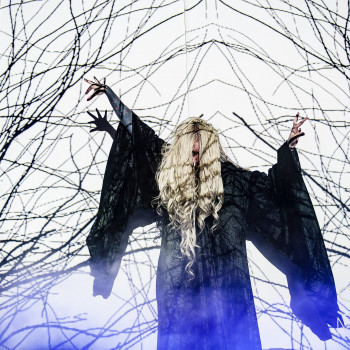 Evanescence are playing a bunch of shows again this summer.

The band have revealed several headliner shows, as well as festival appearances throughout May and July

So far, the band have only released some shows to take place in the United States of America, with most of the shows taking place in May.

All the tour dates can be checked out on the poster below.
​Make sure to let us know whether you're thinking of attending any of the announced shows!