Finn Wolfhard (Stranger Things) To Allegedly Play In Upcoming "Ghostbusters" Movie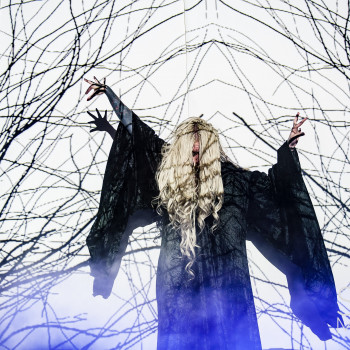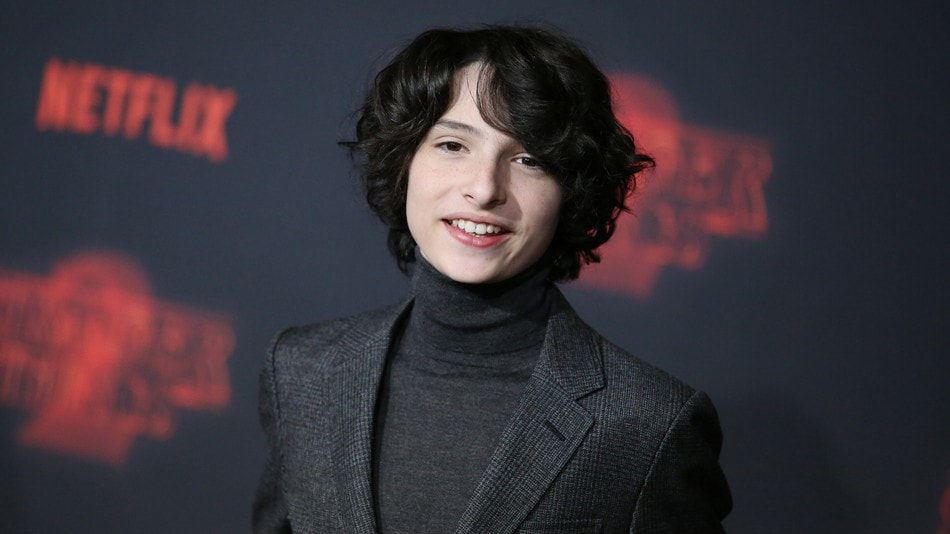 According to
Variety
, the forthcoming "Ghostbusters" movie will be about a single mother and her family.
They say that Finn Wolfhard (Stranger Things) will be playing the son and Carrie Coon will play the mother.
The studio itself has not yet confirmed this.
However, Sony has revealed that the expected release date for the movie is the 10th of July, 2020, so filming starts in a few months.
Are you excited for this movie? Let us know on social media!