First Trailer Of "Game Of Thrones" Season 8 Released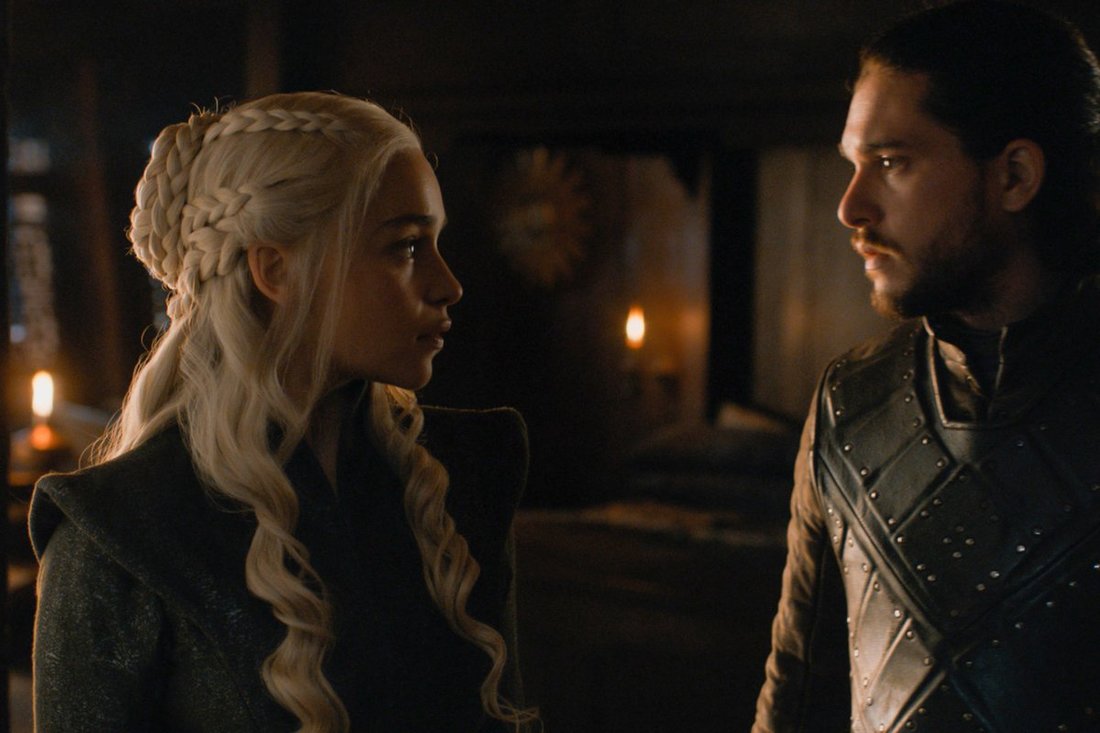 HBO has finally released the first trailer of the eighth and final season of "Game Of Thrones".

The trailer was unveiled at the São Paulo's Comic Con yesterday and even though it doesn't give away much, we see fire and ice, dragons, a wolf and a lion, which is all obviously hinting at the big battles which are to come.

The final season will air in April, 2019.

​Check out the trailer below and let us know your thoughts!