Footage From A Linkin Park Show Months Prior To "Hybrid Theory" Release Has Surfaced Online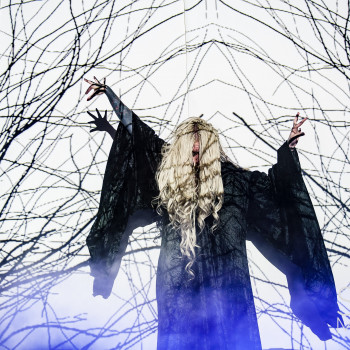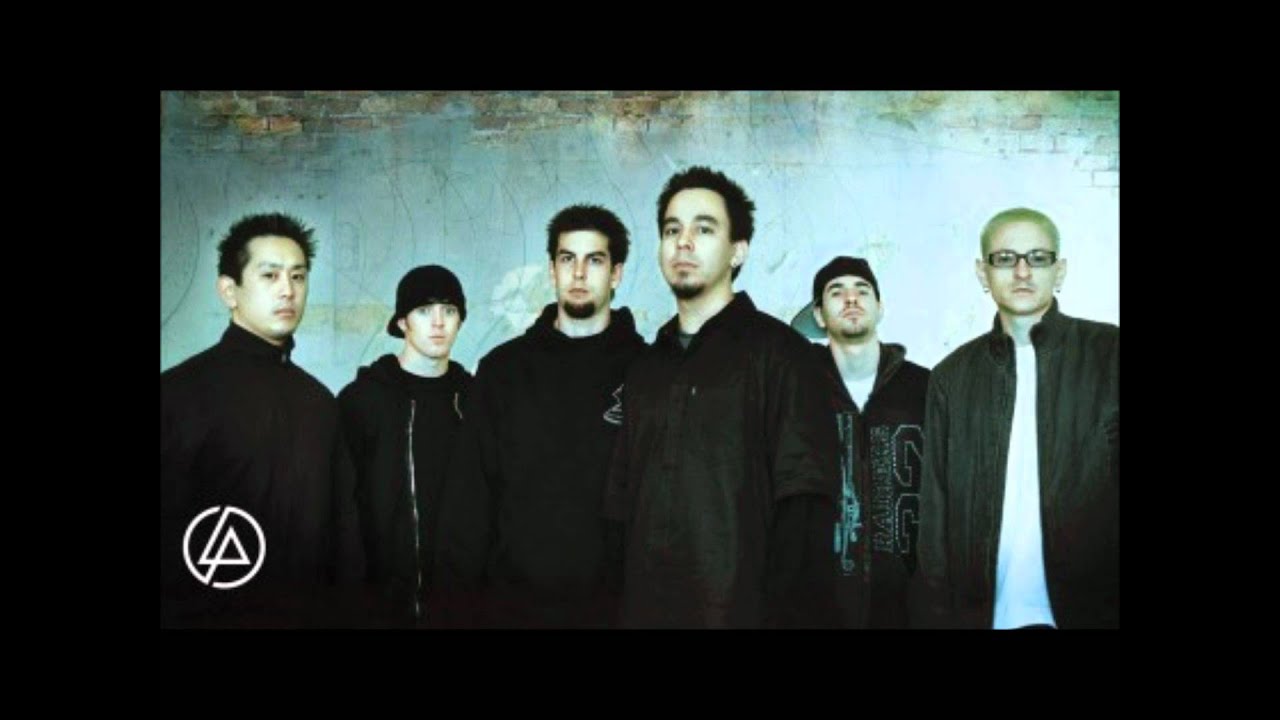 A video from a Linkin Park performance has (re)surfaced online!
The performance dates back to 2000, a few months prior to the release of the band's debut album "Hybrid Theory".
The show took place in Phoenix, Arizona on the 15th of August. Linkin Park opened the show for The Union Underground in front of about 300 people.
While "Hybrid Theory" wouldn't be released for another two months, the band obviously played a ton of songs from the debut album. Here are all the tracks that were played by Linkin Park that night:
01. Papercut
02. Forgotten
03. Points Of Authority
04. With You
05. Runaway
06. And One
07. In The End
08. A Place For My Head
09. One Step Closer

The video quality isn't that great, but that's hardly surprising, given the fact that this was recorded 18 years ago.

Take a trip down memory lane by watching the video of the performance below and share your thoughts with us on social media!