Friends Creator Marta Kauffman Shares The Show Will Never Have A Reboot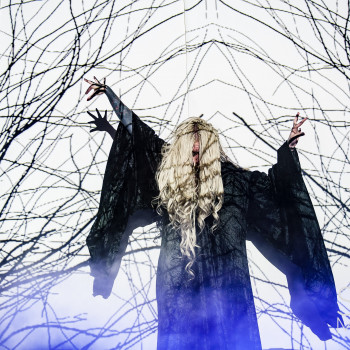 It's been a hot topic these last few months: Will we get more Friends content.
The entire cast has shared they are not really up for it, as Friends was about a certain time in the life of young adults.

Now, these actors and actresses aren't those young adults anymore.

We can finally put the hype to rest, as the show's creator Marta Kauffman has shared that the show will never be rebooted.
In a new interview with Rolling Stone Magazine, she shared the following:

"One, the show is about a time in your life when your friends are your family. It's not that time anymore.
All we'd be doing is putting those six actors back together, but the heart of the show would be gone."

"Two, I don't know what good it does us. The show is going just fine, people love it. A reunion could only disappoint. 'The One Where Everyone's Disappointed'."

If you had high hopes for a reboot, we're sorry to break the news to you!