Grandson Releases Music Video, Announces Headliner Tour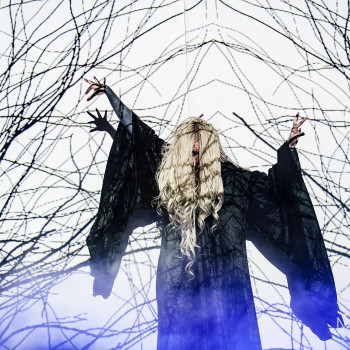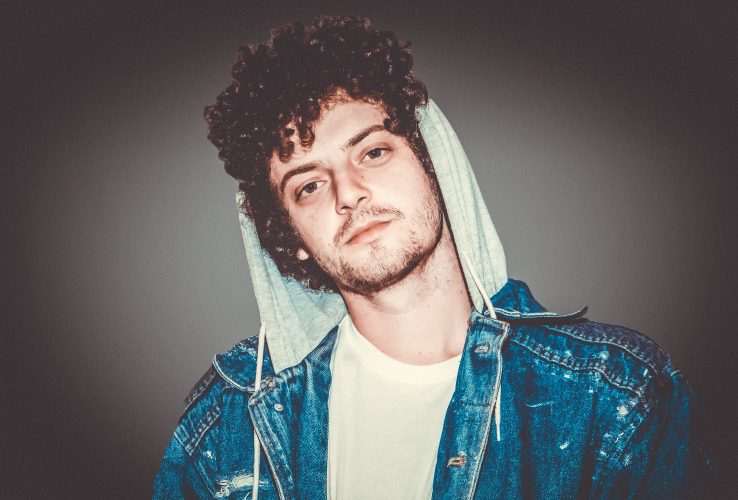 What a wonderful day to be a fan of the incredible newcomer Grandson! The rocker has released a new music video for the track "Apologize", which is taken from the second "Modern Tragedy" EP. This music video can be checked out below.

In addition, Grandson has released a handful of shows to take place in mainland Europe in May. Grandson was revealed to play on this year's Slam Dunk Festival a while ago, and has now extended his stay in Europe and the UK.

In May, Grandson will be playing a handful of headliner shows all across the continent. The show dates can be checked out on the poster below the music video!