Meet Your New Obsession: Dream State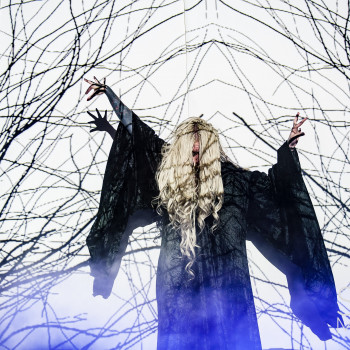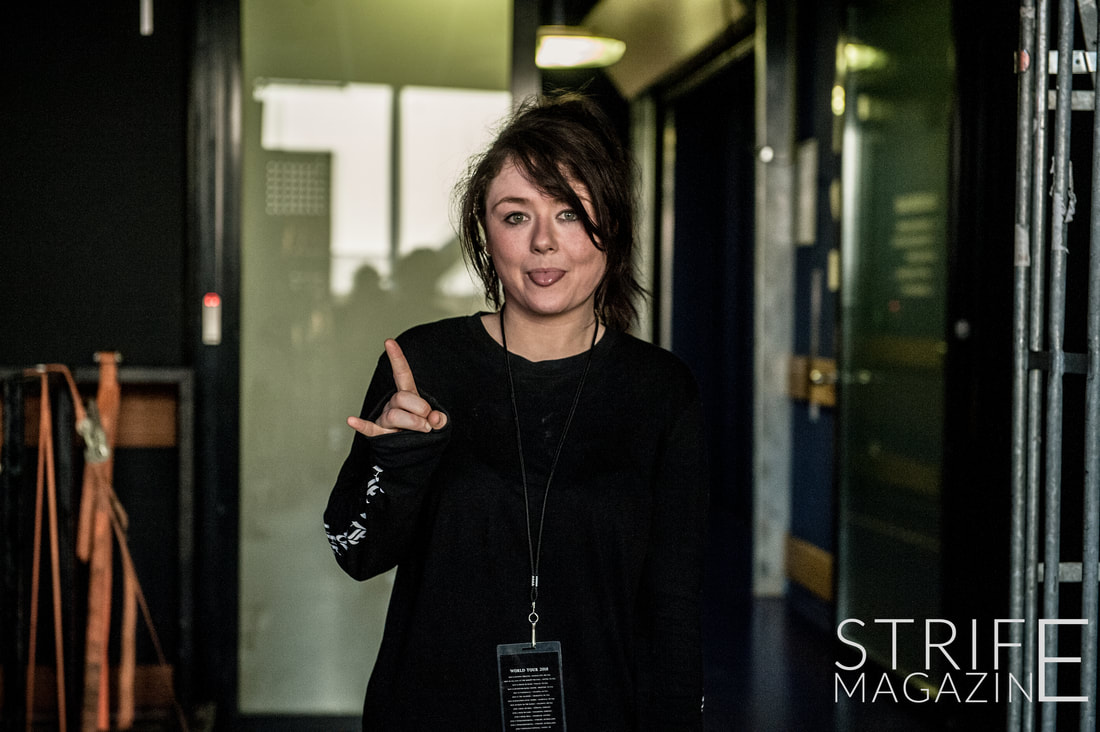 ​Dream State, the British heavy-hitters are making massive ways all over the globe lately with the release of their second EP "Recovery". The EP is incredibly honest, catchy and heavy.

Last year, the band released the track "White Lies", which put the band on the map for good. The track got famous over old fashion word-of-mouth and has an incredible 5.8 million plays via the music video on YouTube and 1.8 million streams on Spotify.

Especially in the United Kingdom, Dream State are getting massive, with people being turned away because of the venue was over-full at Slam Dunk Festival last weekend, and again an incredibly packed tent at Download Festival this weekend.

It's honestly no surprise the band are blowing up all-around, as their new EP is beyond amazing.

All there was left to check at this point is whether the band can live up to the hype in a live setting, as well. Luckily, the band opened for Babymetal in Europe, including the sold-out show in Utrecht's TivoliVredenburg. We were there and we can assure you, these musicians are absolutely worth the hype. They played an extraordinary set and charismatic frontwoman CJ Gilpin's voice is as incredible live as it is on the EP.

Check out Eva van Kuik's photos of the stellar set below and stay tuned for the interview with the band we conducted at the venue!