Netflix Confirms When "Black Mirror" Season 5 Will Be Released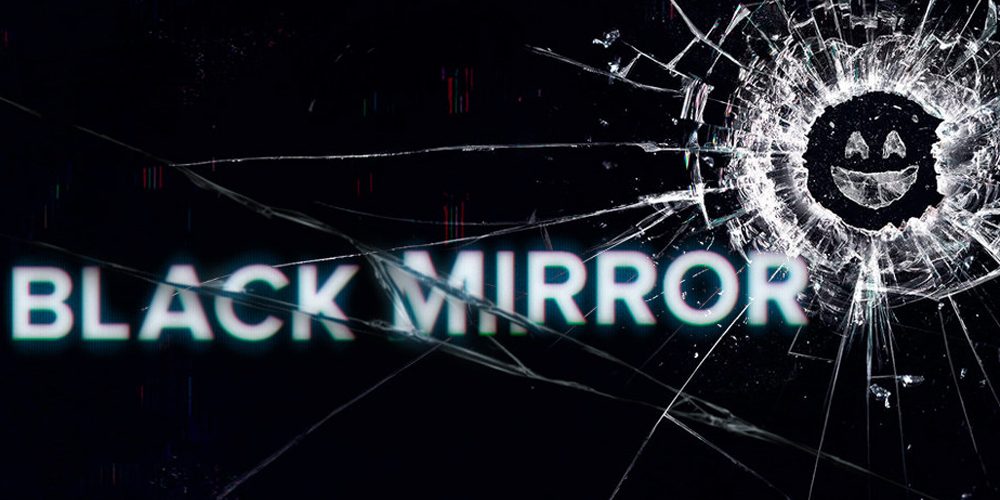 A few weeks ago, Netflix has accidentally leaked some information about the release date of "Black Mirror".

Since we have been waiting for season 5 for a while now, everyone thought it was about that, but now we know Netflix had something more special planned: the first "Black Mirror" movie.

It was already special that it was the first movie, but it is also Netflix' first interactive movie, meaning that you can make choices while you watch, choosing what happens next.

This is all great, but we are still left to wonder when season 5 is coming out.
No more! It will definitely release in 2019, as Netflix has confirmed to some insiders.

Check out the tweet from one of the insiders, Scott Bryan, below and stay tuned fore an exact date!