Netflix Removes Real Life Disaster Footage From "Bird Box" After Backlash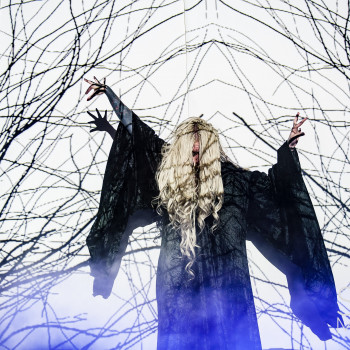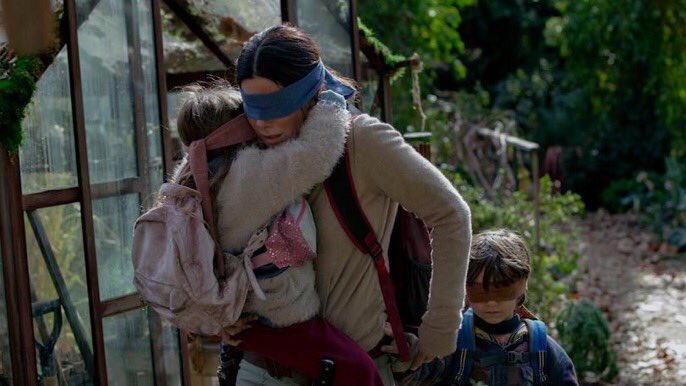 When Netflix Original movie "Bird Box" was released, it broke a Netflix record by having the most viewers in a week.
At the beginning of this year, the movie was
once again heavily in the news after a controversial story surrounding the movie broke out.
It appeared that the movie was showing footage of the real-life disastrous Canada's Lac-Mégantic train disaster of 2013, which killed nearly 50 people and destroyed around 30 buildings.

Now, Netflix has decided to remove the footage from the movie.

They released a statement to
the BBC
:
"We're sorry for any pain caused to the Lac-Mégantic community."


What do you think of this decision? Let us know on social media!